Lunch & Learn - Premium vs. Non-Premium
Wednesday, April 6, 2022 (12:00 PM - 2:00 PM) (EDT)
Description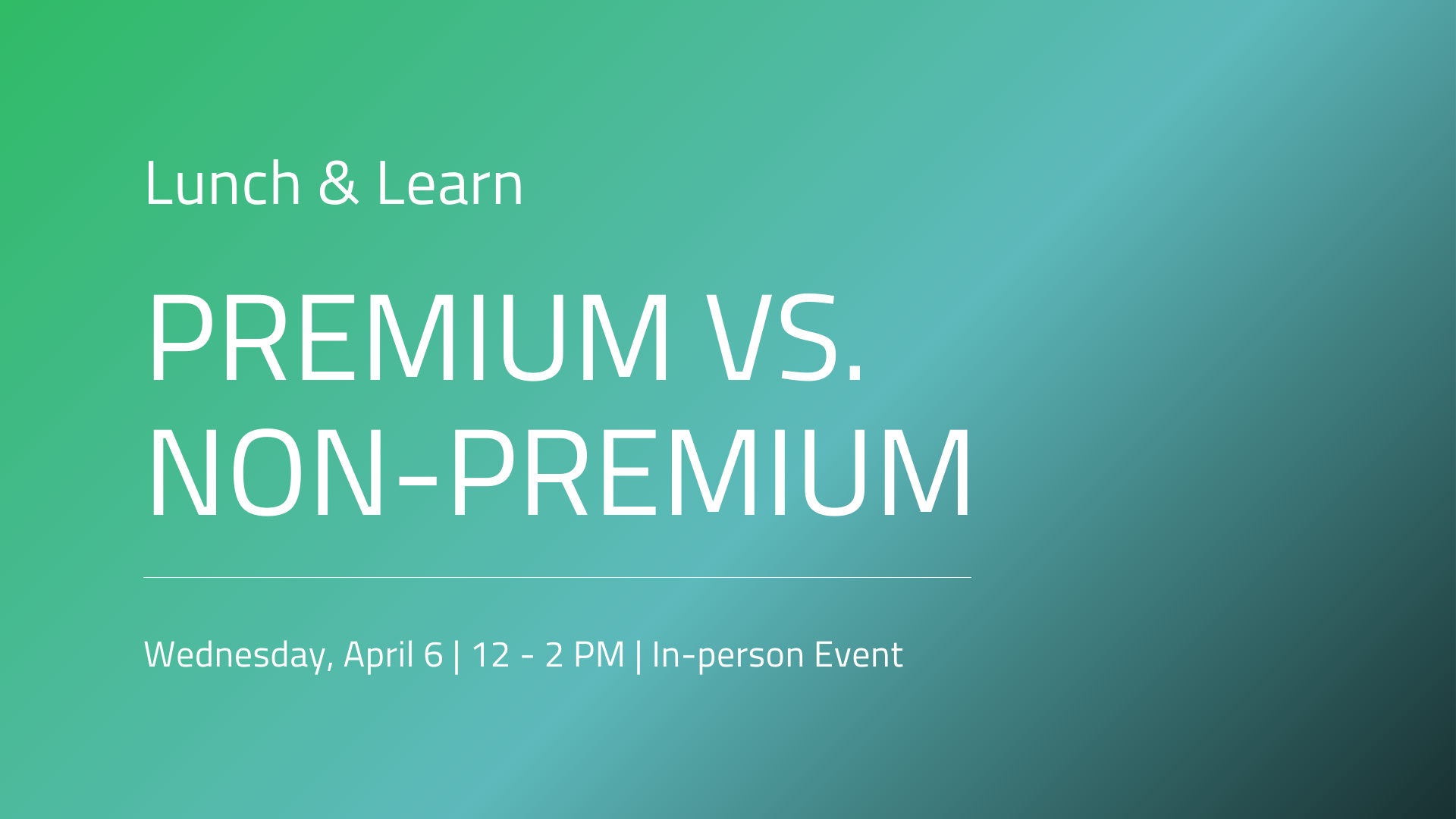 Join our expert panelists as we discuss the age-old dichotomy between 'mission' or 'premium-driven' strategy in fundraising. Our strategists will share case studies that showcase the advantage of either side. We'll also discuss if/how both approaches can be balanced in a fundraising program. Finally, we'll review signs to determine whether your current strategy is meeting your strategic goals or a short-term donor churn.
Attendees will:
Understand the value of using premiums as part of a direct mail fundraising program.
Learn how the use of premiums can open up new audiences who will support your mission.
Uncover the link between response rates and donor loyalty and retention.
Learn that all premiums are not the same and results can be favorably impacted by choosing the right premiums to mail to the right people at the right time.
---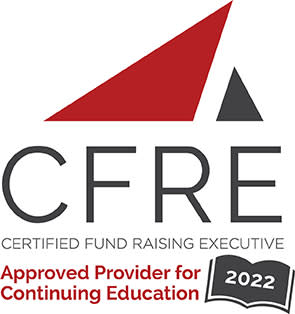 This Lunch & Learn: Premium vs. Non-Premium is available for CFRE Continuing Education Points!
Full participation in the Lunch & Learn: Premium vs. Non-Premium is applicable for 2 points in Category 1.B – Education of the CFRE International application for initial certification and/or recertification.
---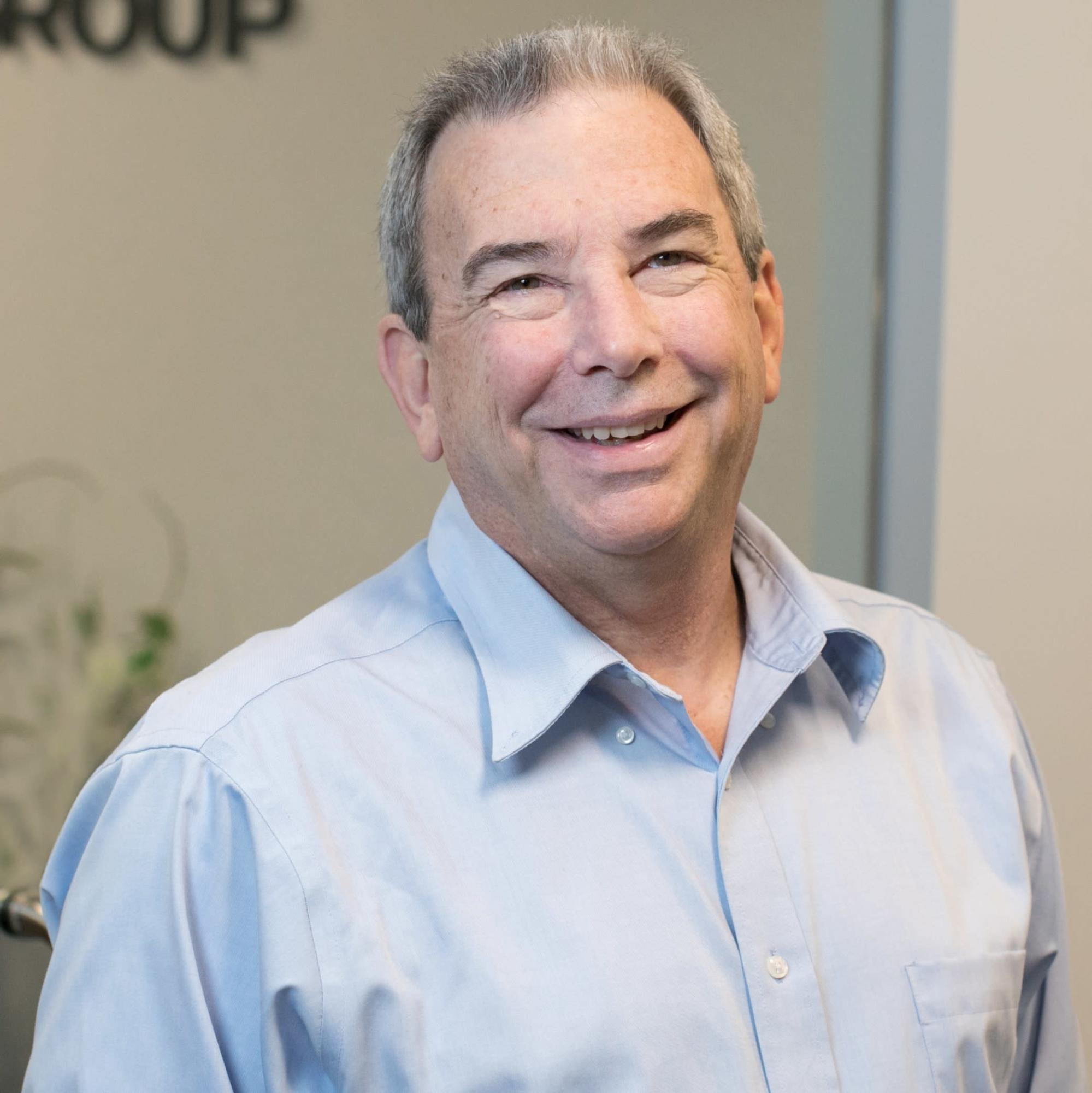 Andrew Laudano, Senior Vice President, RKD Group

Andrew has over 30 years of fundraising experience working for both fundraising agencies and nonprofit organizations. He joined RKD over thirteen years. In his current role as a Senior Strategist, his passion is designing and managing integrated, multi-channel direct response fundraising programs for large, national organizations and regional nonprofits.
Andrew's notable client experience includes The Salvation Army, BrightFocus Foundation, Special Olympics, Coast Guard Foundation, American Kidney Fund and several healthcare, advocacy and human services organizations. In addition, Andrew spent more than two years as the Director of Annual Giving for a hospital outside of Boston, as well as 12 years working for a tele-fundraising company.
Andrew is board member of ADRFCO, and speaks frequently at ANA Nonprofit Federation, DMFA, DMAW and other industry Conferences and has served on the education committees of the Bridge Conference and the DMA Nonprofit Conference.
Andrew is a graduate of Tufts University.
---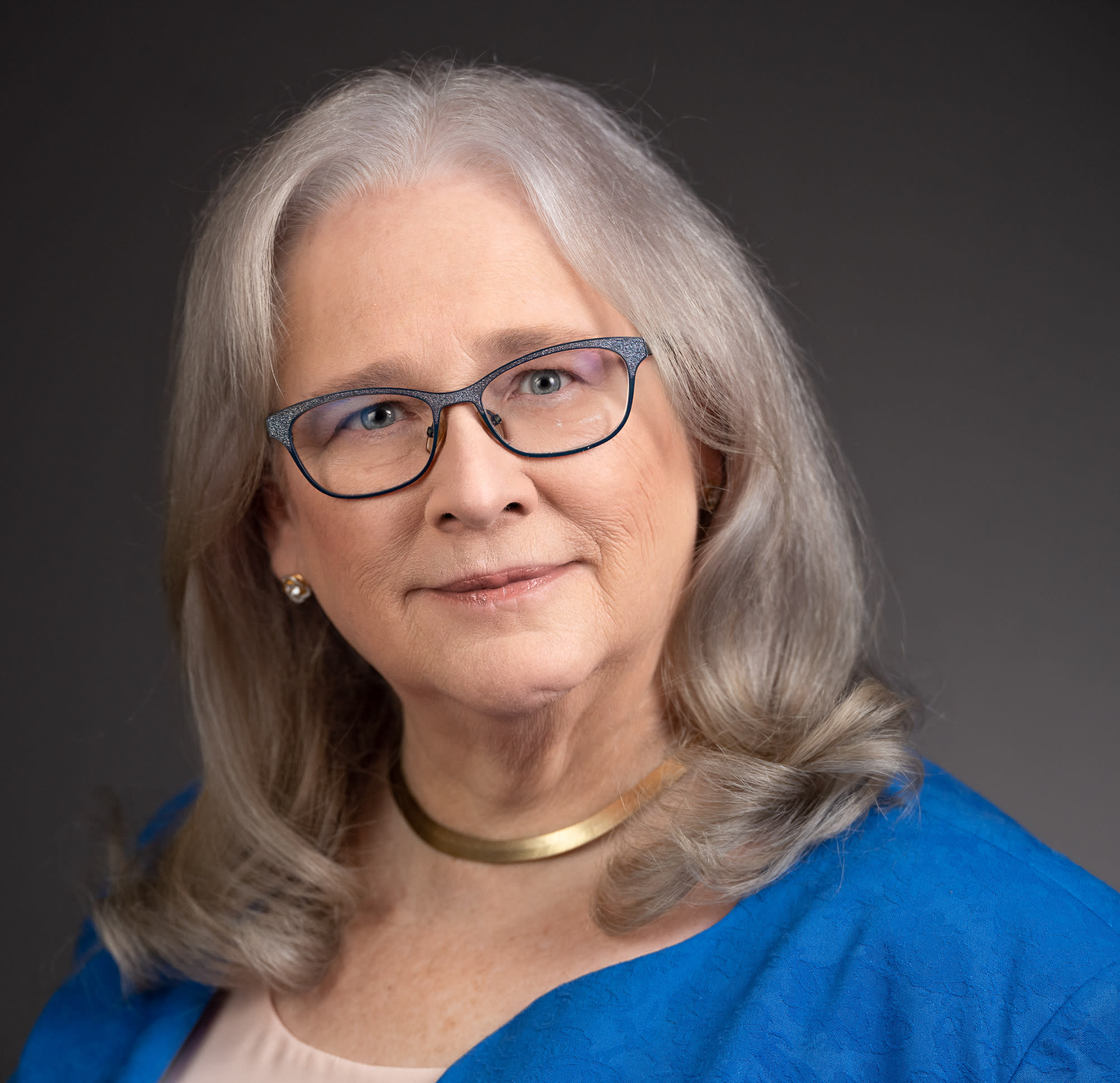 Becky Odum, CFRE, Chief Strategy Officer, Edge Direct

With over 30 years of fundraising and nonprofit experience, Becky leads the strategy and analytics team for Edge Direct's agency clients. Becky's innovative approach to program development, budgeting and segmentation has resulted in significantly improved performance for Edge Direct's clients. As lead strategist on her clients' direct marketing fundraising programs, she has helped generate over $500 million in revenue over the past ten years. She's driven to meet projections, exceed expectations, and make a real difference. When she's not thinking of innovative ways to maximize fundraising, she loves to travel and spend quality time with her family, including her two amazing grandchildren.
---
Bryan Evangelista, Senior Vice President, Lautman Maska Neill & Co

Bryan's proven track record of successful fundraising and stellar client service has been a tremendous asset to a variety of non profit organizations throughout his career. His extensive knowledge in statistical reporting brings a unique perspective to the integrated campaigns he manages.
As Senior Vice President at Lautman, Bryan oversees fundraising campaign strategy for a variety of clients, including Doctors Without Borders, United Spinal Association, Cystic Fibrosis Foundation, and Lupus Research Alliance. He also works with analysts and data processors as head of the Analytics Department.
Prior to joining Lautman, Bryan worked with RTC Relationship Marketing where he focused on e-marketing development and strategy for AARP Membership and Services. Before that, he spent four years with Adams Hussey & Associates managing the direct marketing campaigns of various non-profit organizations – a broad range of fundraising experience that includes charitable, political and environmental work with groups like United Cerebral Palsy, AARP, and Defenders of Wildlife.
Bryan received a Bachelor's of Science in Business Administration from Georgetown University, with a double major in Marketing and Management. He is an active member and volunteer with DMAW and DMFA, and also serves as Board President of the Alumni Association for the Georgetown Swim Team. A first generation American by way of Argentina, Bryan was born and raised in New York, but now considers himself a proud DC local and lives in AU Park with his wife Leah and their son Colin.
Service Employees International Union (SEIU)
1800 Massachusetts Avenue, NW



Washington

,

DC

20036

United States



Wednesday, April 6, 2022 (12:00 PM - 2:00 PM) (EDT)
Categories
Education - Seminars, Workshops, Tutorials