Acquisition Strategy Forum - June 11, 2020
Thursday, June 11, 2020
Description

Join us for three information-packed sessions that will help you kick start your investment plans for your organization's future. Our panel of industry leaders will share the key elements you need to develop your strategic roadmap for smart multi-channel acquisition to set your file on a path of growth. The panel will cover audience development, creativity, setting targets, and tracking to those targets.
Schedule:
8:30 AM – 9:30 AM - Creative Strategy
Speakers: Craig DePole, President, Newport One
1:15 – 2:15 PM - Lists, Data & Modeling
Speakers: Tiffany Quast, Managing Director, TrueSense
4:15 PM – 5:15 PM - Analytics, Retention, Shifting Strategy and Focus Presentation and Around the Horn Happy Hour (BYOB):
Hosted by: Robert Connelly, Senior Director of Strategic Services, Integral, who will be posing questions to Craig DePole, President, Newport One, Tiffany Quast, Managing Director, TrueSense and Kevin Moran, Principal, Integral
---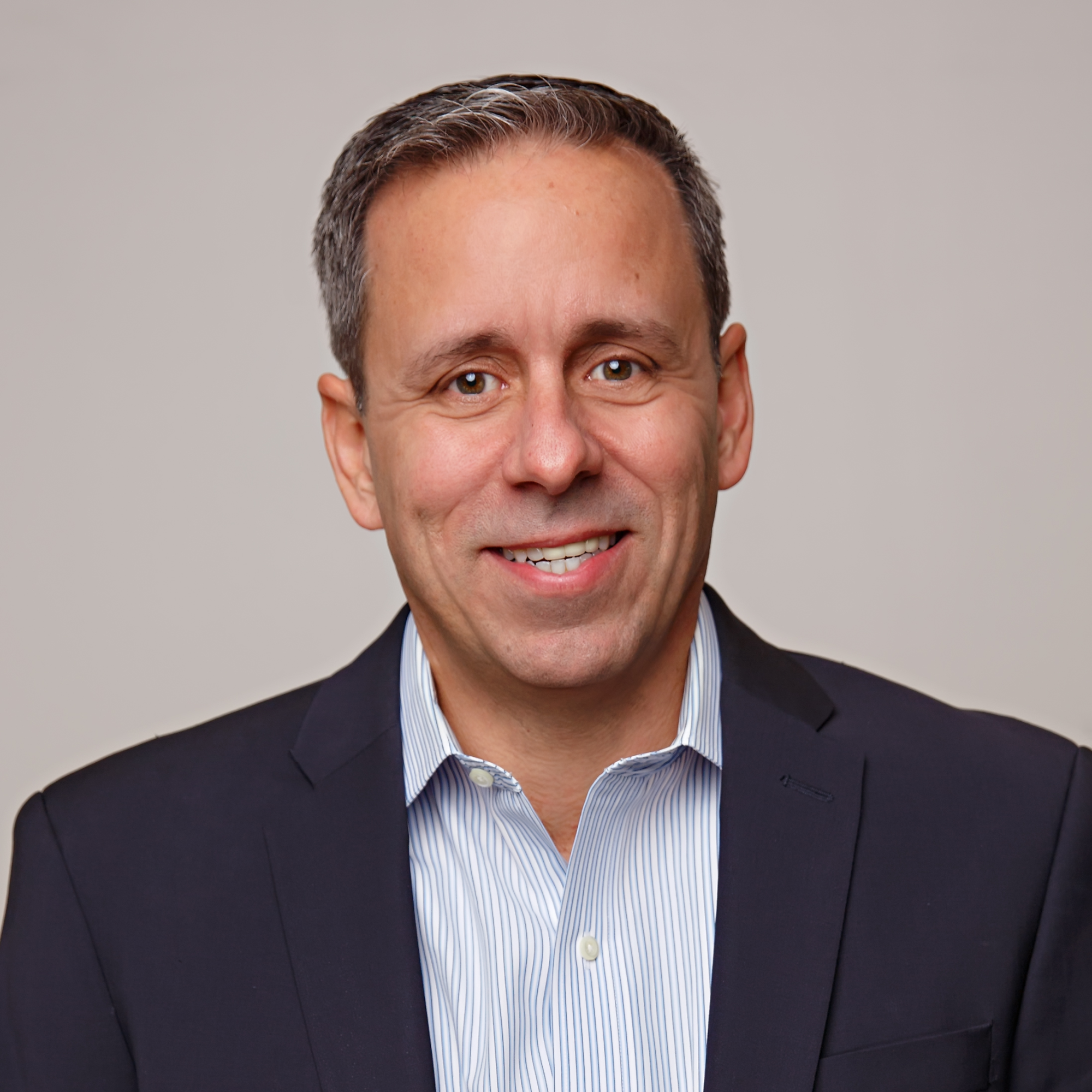 Craig DePole, President, Newport One
Craig brings more than 20 years of fundraising and direct marketing experience in developing innovative, results-driven programs for leading nonprofit organizations. As President of Newport One, Craig works closely with nonprofit clients to help them build effective donor strategies and develop compelling creative to achieve fundraising success. He has helped raise hundreds of millions of dollars over his career for causes in all sectors, and he has helped foster long term relationships with donors through multi-channel, donor-centric, integrated fundraising strategies.
Craig's work has been recognized numerous times by direct marketing associations with awards for excellence and innovation. Craig volunteers his time in the nonprofit and direct marketing community. He serves as Chair of the Association of Direct Response Fundraising Counsel (ADFRCO) Council for The Nonprofit Alliance. He's a frequent speaker at industry conferences and has authored articles for industry publications. He is a native of California and lives in Maryland with his wife and three kids.
---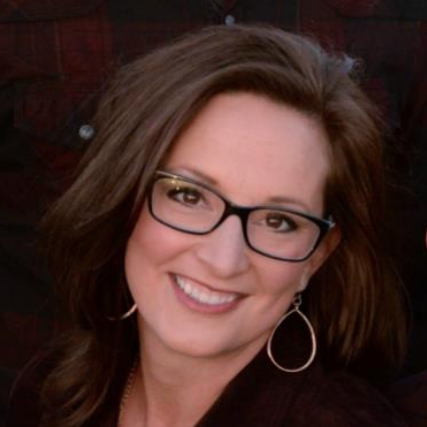 Tiffany Quast, Managing Director, TrueSense
Tiffany has more than 20 years of experience in the Direct Response Marketing industry and is currently a Managing Director at TrueSense Marketing. Her passion and experience is rooted in client services, analytics, and staff development. In the past Tiffany led multichannel, Agency-of-Record engagements; was a lead in the analytics business; helped to develop the ForwardPMX merge purge offering; and led the Direct Mail channel for several years. She enjoys solving complex marketing problems, creating solutions for her clients and loves the opportunity to help develop team members. Tiffany is currently an active member of The Nonprofit Alliance and serves as a member of the Membership Committee and Conference Planning.
---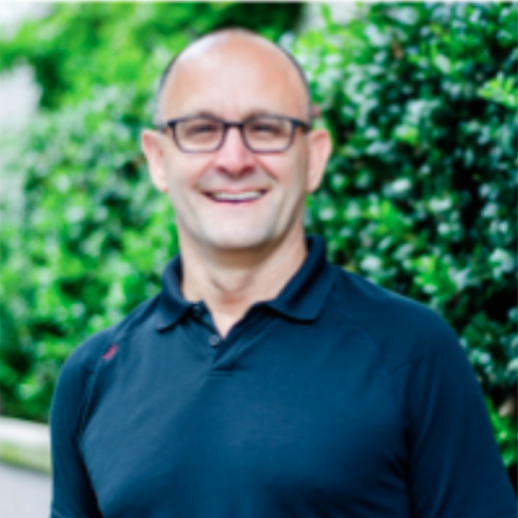 Kevin Moran, Co-Founder and Partner, Integral
Kevin is co-founder and principal of Integral, LLC. With over 20 years of experience, Kevin provides strategic analytical consulting.
Prior to launching Integral, Kevin held senior level fundraising positions at The Nature Conservancy where he was responsible for growing the file to 1,000,000 members and directing the Conservancy's online presence. Kevin served in lead fundraising roles at The National Parks and Conservation Association, The Wilderness Society, the Human Rights Campaign, and AARP. Additionally, he was a strategy consultant at two interactive marketing agencies serving the nonprofit community – IAPPS and AppNet/Commerce One.
Kevin is an industry thought leader who has spoken at many events including DMA conferences in New York and Washington, the Bridge Conference, the Convio Summit and the Target Summit. His expertise is in helping organizations leverage analytics to build, manage and grow key business models including online, direct response, major donor, advocacy, and planned giving.
---
Robert Connelly, Sr. Director of Strategic Services, Integral
Robert joined Integral in 2017 and brings more than 7 years of experience from the front lines of fundraising. As Director of Annual and Special Giving at American Farmland Trust, he led the organization's membership and mid-level donor programs focusing his efforts on improving the donor pipeline and experience. His efforts in direct mail and online acquisition, mid-level donor identification and upgrades, and improved donor services doubled AFT's 12 month active donor file in 3 years. Prior to AFT, Robert was the deputy campaign manager of a successful US House race in Virginia where he specialized in door to door canvassing, telephone fundraising, and volunteer recruitment.
At Integral, he provides actionable, data-focused analytical consulting services for both national and international organizations.
---
Webinar

Categories
Education - Seminars, Workshops, Tutorials