Proactive AND Reactive: How to be ready to respond right away
Wednesday, September 30, 2020 (1:15 PM - 2:15 PM) (EDT)
Description

Animals rescued from horrendous conditions, a Supreme Court decision threatening our voting rights, thousands of federal employees and families feeling the effects of a government shutdown. In this session, you'll hear stunning success stories of how fundraising, marketing, communications, and program teams all came together quickly to raise urgent awareness and funds. Learn how you can plan for expanding your digital advertising campaigns, establish baseline performance numbers, set up rapid response protocols for your organization, and adapt your campaigns to the external environment while still maximizing reach.
Attendees will:
Learn how to design the framework for a turnkey rapid response campaign.
Set up systems of communications and approvals now to get your rapid response campaign out the door in no time.
Find out how to build urgency through all communications channels, and how to combine them for maximum returns.
---
Moderator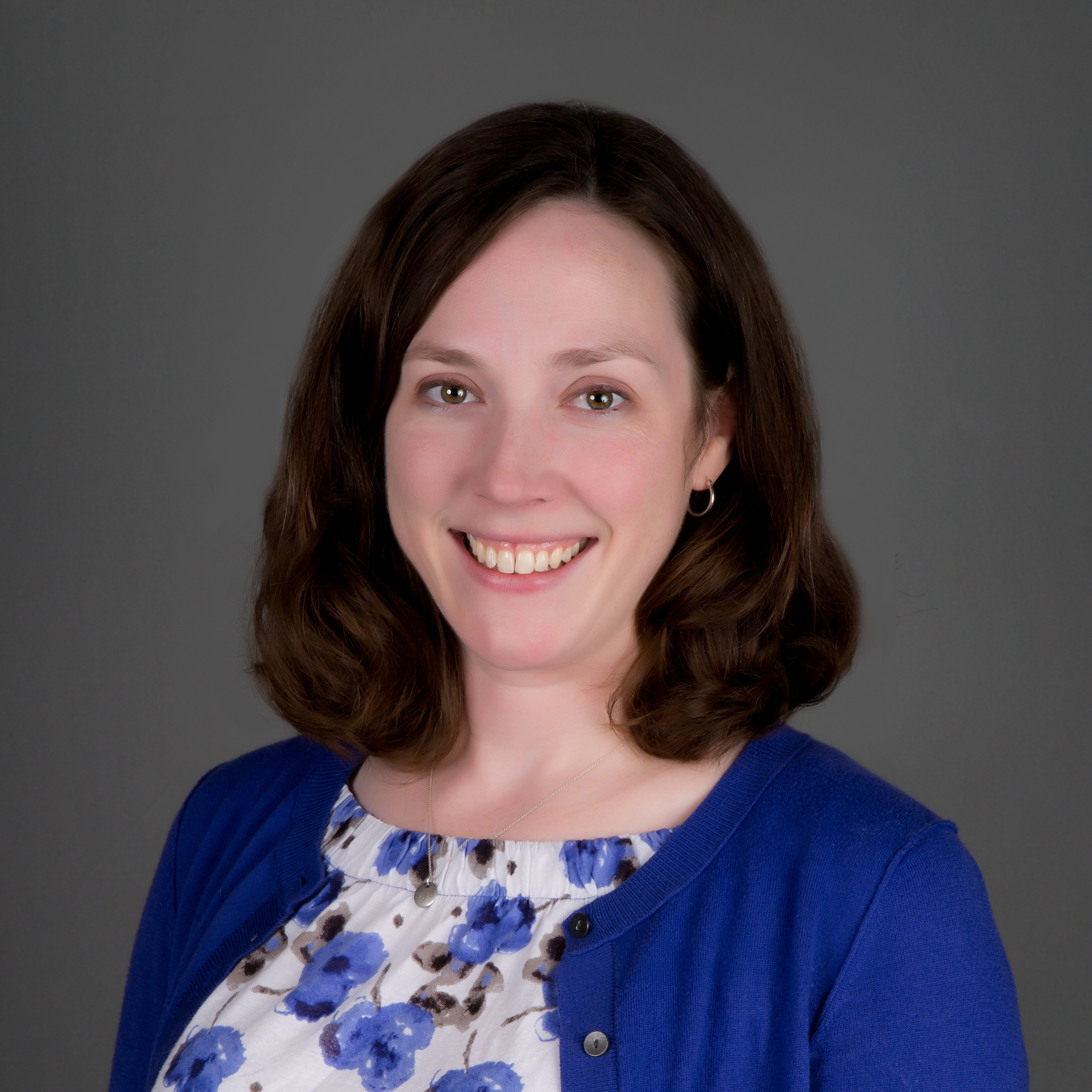 Barb Perell, Vice President of Marketing, Avalon Consulting Group
Barb leads Avalon's business development initiatives, brokering strategic partnerships for our clients and promoting Avalon's best-in-class analytics and integrated program strategies throughout the industry. Before joining Avalon, Barb developed her passion for digital fundraising through several management roles at EMILY's List, where she oversaw all online communication, outreach, and fundraising efforts.
---
Speakers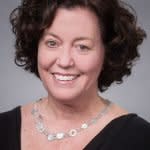 Meg Kimmel, Executive Vice President of Programs and External Affairs, Maryland Food Bank
Meg Kimmel, Executive Vice President of Programs and External Affairs, is the passionate, eternally optimistic presence behind the food bank's marketing, programs, and fundraising teams. She keeps each team aligned with the food bank's vision and strategy, while also tirelessly raising the organization's visibility to the public.
---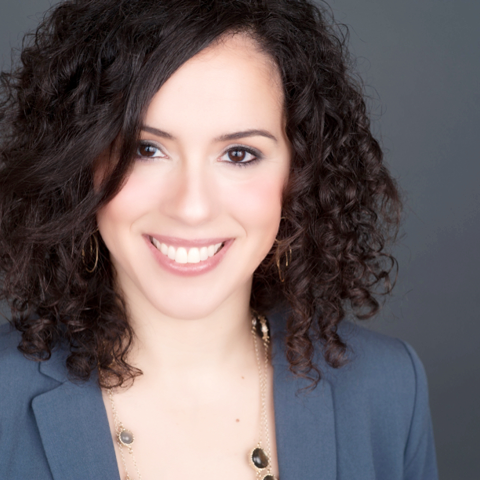 Andrea Messina, Chief Development Officer, Humane Rescue Alliance
amessina@humanerescuealliance.org
Andrea Messina joined the Humane Rescue Alliance in July 2019 as chief development officer. Andrea oversees the Humane Rescue Alliance's development department, managing annual fundraising, online giving, grants, corporate philanthropy and events.
---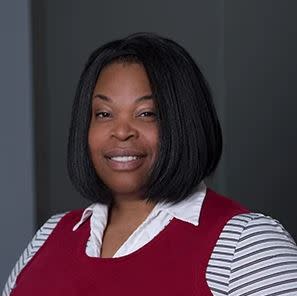 Rose Simmons, Director of Direct Marketing, League of Women Voters
Rose Simmons is the director of the direct marketing program for the League of Women Voters of the United States. She is an award-winning industry leader, adept in applying strategic approaches to multi-channel fundraising. She joined the League's staff in 1997 and has more than 25 years of direct marketing fundraising experience. Prior to coming to the League of Women Voters, she held several positions in the development department at Special Olympics International and The Wilderness Society.
Sponsors
Webinar
The Lukens Company
Webinar

Wednesday, September 30, 2020 (1:15 PM - 2:15 PM) (EDT)
Categories
Education - Seminars, Workshops, Tutorials