Payment Strategies
Wednesday, June 16, 2021 (11:00 AM - 2:00 PM) (EDT)
Description

Join us for this information-packed, three-part session to learn payment strategies you can be implementing to improve your processes and increase donations. Check out the line-up below.
---
11:00 - 11:55 AM EDT
Donation Processing: What technology is available to manage check donations?
1. Caging: Processing direct mail responses in a lockbox environment.
What is "caging" and why does it matter?
How to maximize your reply device "real estate" to leverage automation in processing.
2. Remote Deposit Capture (Remote Lockbox): Capturing donations at remote locations.
3. Mobile Capture: Capturing transactions on the go, from any mobile phone.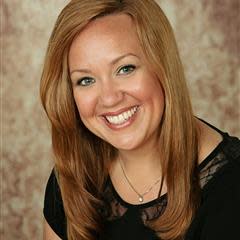 Tiffany Fortier, Business Development Director, Deluxe
Tiffany oversees business development into the nonprofit space as well as small financial institution space. Tiffany instinctively simplifies the complex and takes pride in bringing new ideas forward to deliver an excellent client experience.
As a senior manager, Tiffany works with clients to provide high level strategy and is a point person for escalation of concerns. With almost 20 years' experience in the caging industry, Tiffany works closely with clients and prospect to promote a positive and productive client relationship.
Tiffany began her career with Deluxe is 2003 in client relations. She works closely with clients and prospects to analyze their business needs and to maximize their back-office operations.
Previously, Tiffany worked as a congressional staffer at the United States Capitol in Washington, D.C. Tiffany graduated from Hofstra University with a B.A. in political science. Tiffany serves is an active member of the Direct Marketing Association of Washington (DMAW) and a past member National Catholic Development Conference (NCDC). She is often a featured speaker at industry conferences focusing on streamlining back office production and accelerating funds.
Tiffany can be reached at tiffany.fortier@deluxe.com
---
12:00 - 12:55 PM EDT
The Anatomy of a Reply Device and an Online Donation Form – tactical details to optimize payment processing.
1. Techniques and tactics laser-focused on payments with lots of examples, testing approaches and learnings
2. Risk management/protecting revenue: how to strategically position credit card options and EFT and use decision-making science to design your forms
3. Includes insights from the latest e-commerce techniques, that nonprofits can apply to both donation forms and branded merchandise shops
4. Additional resources and checklists we can't cram into this session, available to members in the DMAW Member Resources portal.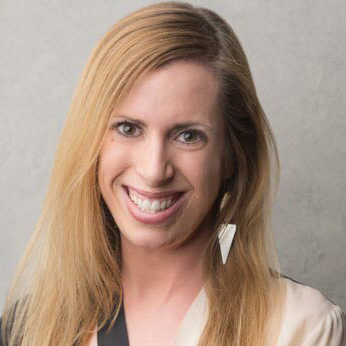 Brenna Holmes, Principal & Senior Vice President, CCAH
Brenna joined CCAH just as Obama was being inaugurated, the first time, and in the past 11 years, she's grown CCAH's digital services from two jack-of-all trades general strategists to a comprehensive in-house team of frontend developers, house-file and acquisition strategists, and digital specialists and coordinators of all stripes, enabling savvy clients to exponentially grow their digital and multichannel programs by creating multimedia surround sound campaigns that reach supporters no matter where they "live". Her extensive background in public relations, cross-channel marketing and advocacy integration, combined with her passion for behavioral and decision science and crafting effective user experiences pushes staff and clients forward (often outside their comfort zones) to continue to grow.
She also has a background in brand management and public relations, and has run several successful PURL campaigns for fundraising, advocacy, and GOTV efforts. She is equally at ease starting a digital and/or mobile program from scratch or taking one to the next level. She's easy to find online @bfholmes on most platforms (prepare for food, wine and cat photos) or you can reach her directly at bholmes@ccah.com.
---
1:00 - 1:55 PM EDT
Panel discussion on forward-thinking payment methods, trends, donor/consumer preferences, and critical issues like fraud prevention.
---
Insights from a tech expert, etc. – what's working, what's on the horizon, etc.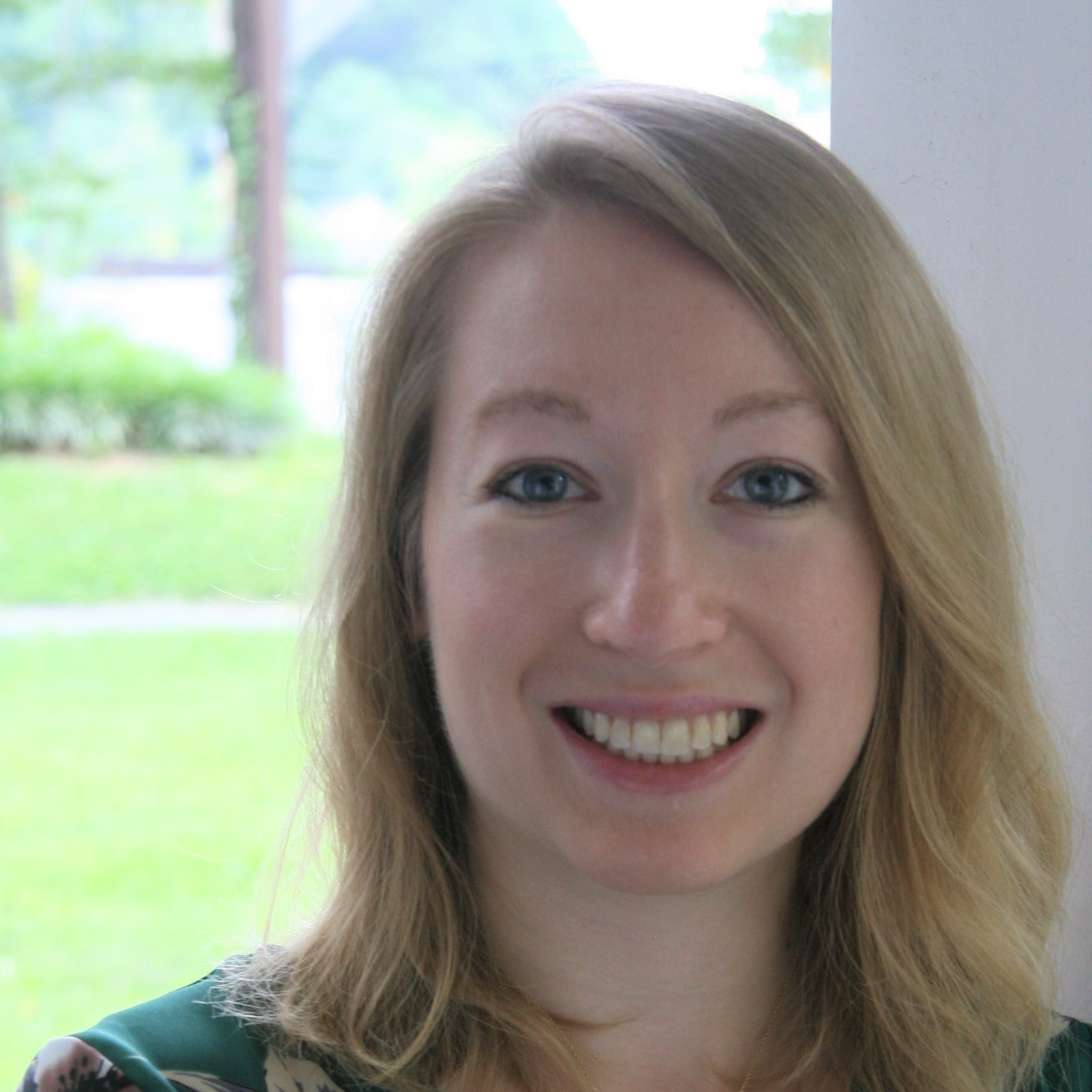 Lily Ickow, VP, Payments and Online Fundraising
Lily serves as the VP of Payments and Online Fundraising at EveryAction, overseeing product development and strategy to support progressing non-profits and campaigns in raising money online. She has built and supported integrations with several payment processors and payment methods, bridging the gap between technical, design, and financial considerations, all towards a goal of helping non-profits raise more money more efficiently. She regularly partners with clients to recommend online fundraising best practices and creative solutions, and to learn from new trends non-profits are pursuing and bring them to a wider audience of EveryAction's broad client base.
---
New research findings on consumer perceptions to present and compare to previous trends
Resources for nonprofits on ACH/EFT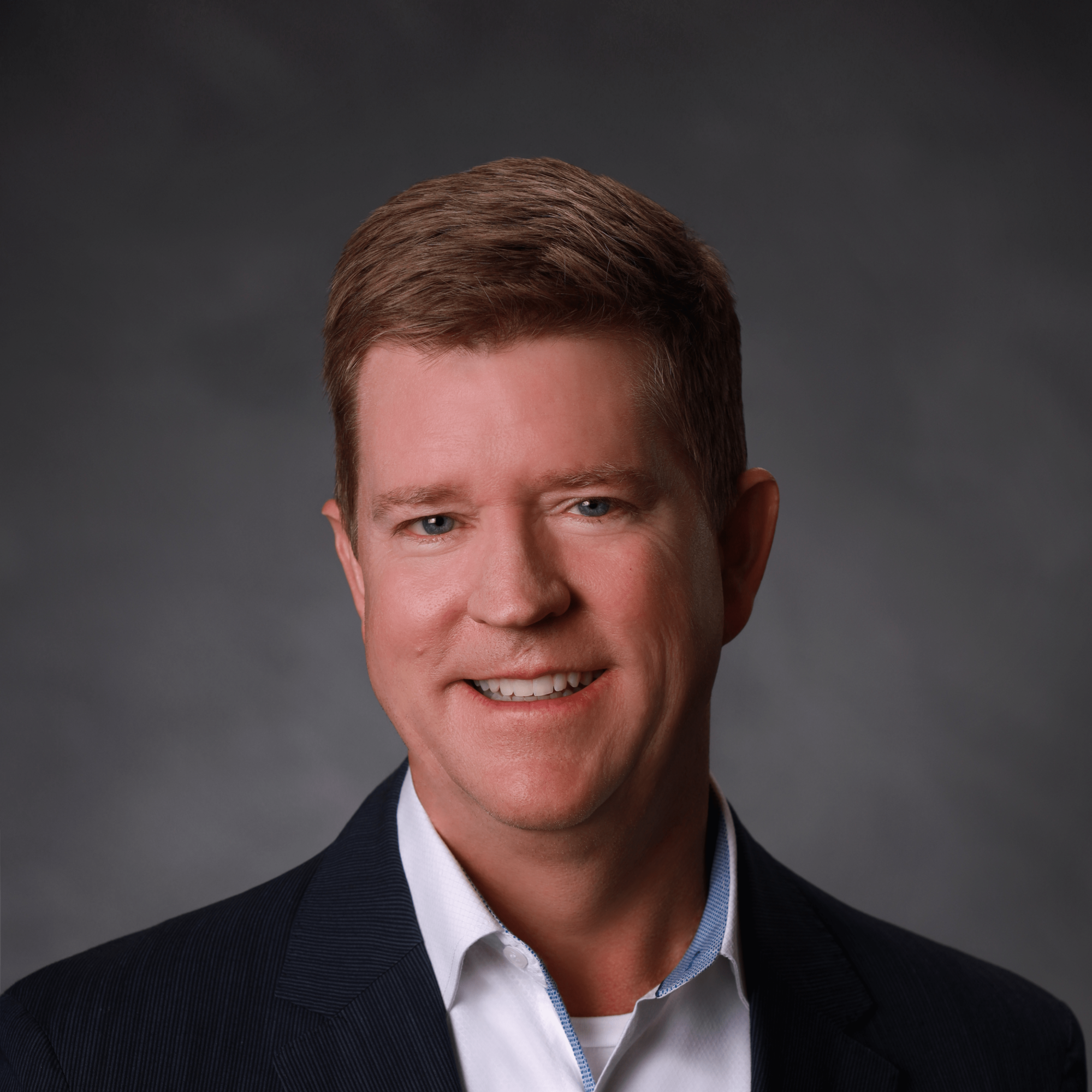 Brad Smith, Senior Director, Industry Engagement and Advocacy, Nacha
With more than two decades of payments industry expertise, Brad Smith works to raise awareness of ACH as Senior Director, Industry Engagement and Advocacy, at Nacha. His focus includes increasing ACH usage for donations to nonprofits.
Brad is an Accredited ACH Professional (AAP) who has served on Nacha's Rules and Operations Committee. He also held a leadership role in the Payments Innovation Alliance and led Nacha's WEB/TEL workgroup.
Prior to Nacha, Brad helped analyze emerging payment trends and technologies as part of Capital One's digital strategy team. He earlier served as Chief Technology Officer for EastPay (now ePay Resources).
---
Innovative payment strategies – learnings, priorities, etc.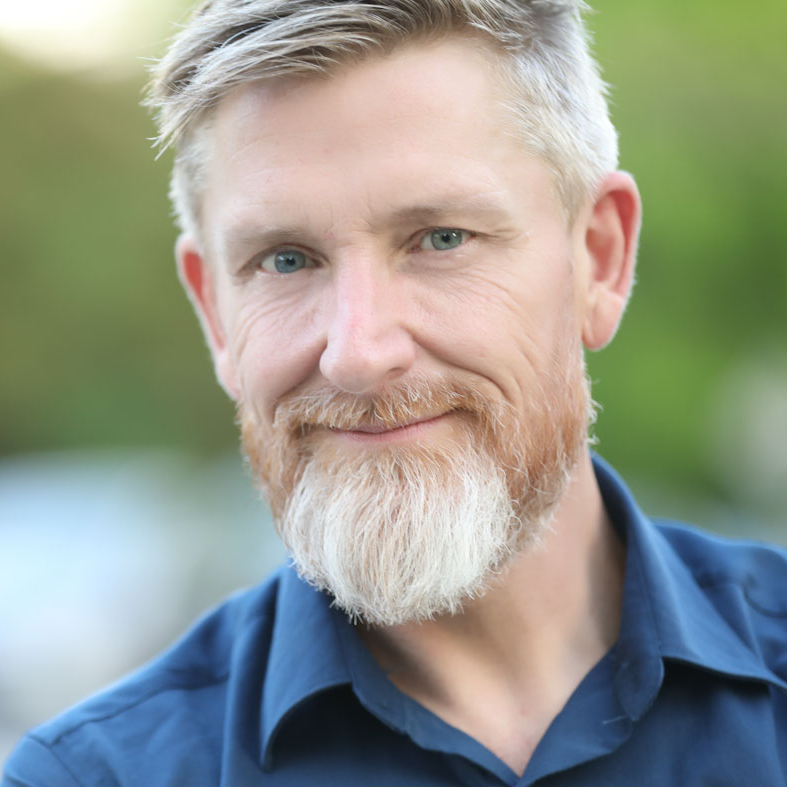 Steve Kehrli, Senior Vice President of Development, PETA (People for the Ethical Treatment of Animals) Foundation
Steve Kehrli is Senior Vice President of Development for the PETA (People for the Ethical Treatment of Animals) Foundation and helps oversee the organization's fundraising efforts, focusing on new innovative technologies that connect existing and would-be philanthropists with the different facets of PETA's work.
At PETA, Steve has been influential in transforming organizational culture around fundraising, optimizing business processes, establishing key relationships, and driving revenue for all fundraising programs.
In this role, he also advises PETA affiliate fundraising in Australia, France, Germany, India, Netherlands, Philippines, Switzerland, and the UK. This has given him the opportunity to work with international financial markets and a myriad of payment strategies that drive PETA's global success.
---
Moderator: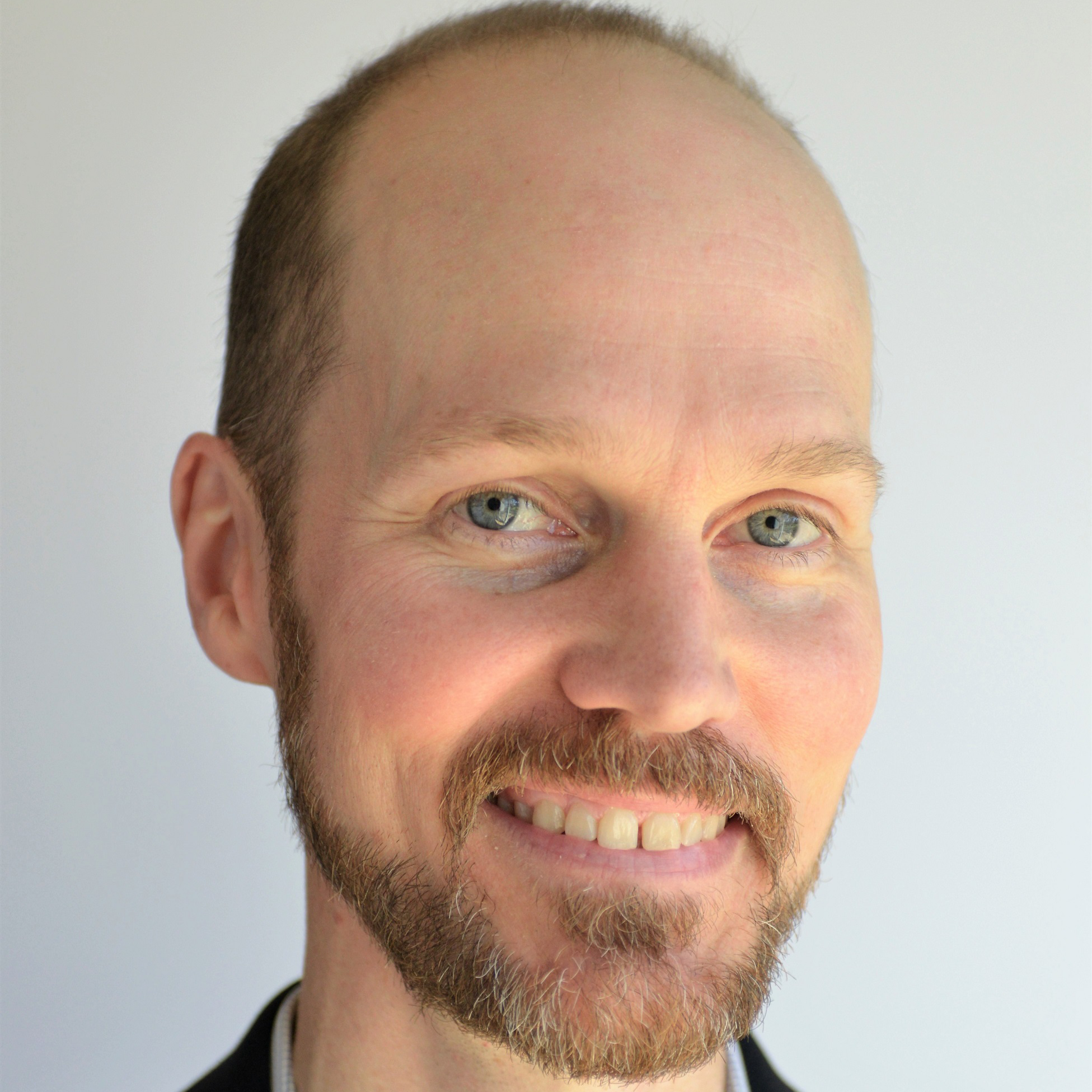 Seth Merritt, Director of Business Development, Jackson River / Springboard
For over 20 years, Seth has helped great causes to raise money, mobilize supporters, influence policy, and do good in the world. His work has included: business development, account management, digital marketing, fundraising, strategic consulting, project management, grassroots organizing, payment processing, and CRM/SaaS technology selection and adoption. Along the way he has been privileged to help national and local nonprofits, trade associations, public broadcasting, citizen advocacy groups, political campaigns, religious organizations, technology startups, and Fortune 100 corporations.
Sponsors
Session Sponsor
Deluxe
Merkle Response Management Group
ROI Solutions
Virtual - Zoom Meeting

Wednesday, June 16, 2021 (11:00 AM - 2:00 PM) (EDT)
Categories
Education - Seminars, Workshops, Tutorials