Industry Benchmarking and Key Learnings from 2020
Wednesday, April 14, 2021 (1:00 PM - 2:00 PM) (EDT)
Description

Join our three expert panelists as they review industry benchmarking data and key learnings from 2020. This fast-paced session is filled with interesting data nuggets and will feature:
A comprehensive nonprofit industry benchmarking overview
A detailed look at acquisition benchmarking by industry category and a new-to-file donor conversion metrics
And a detailed look at Giving Tuesday and other year-end digital fundraising metrics
---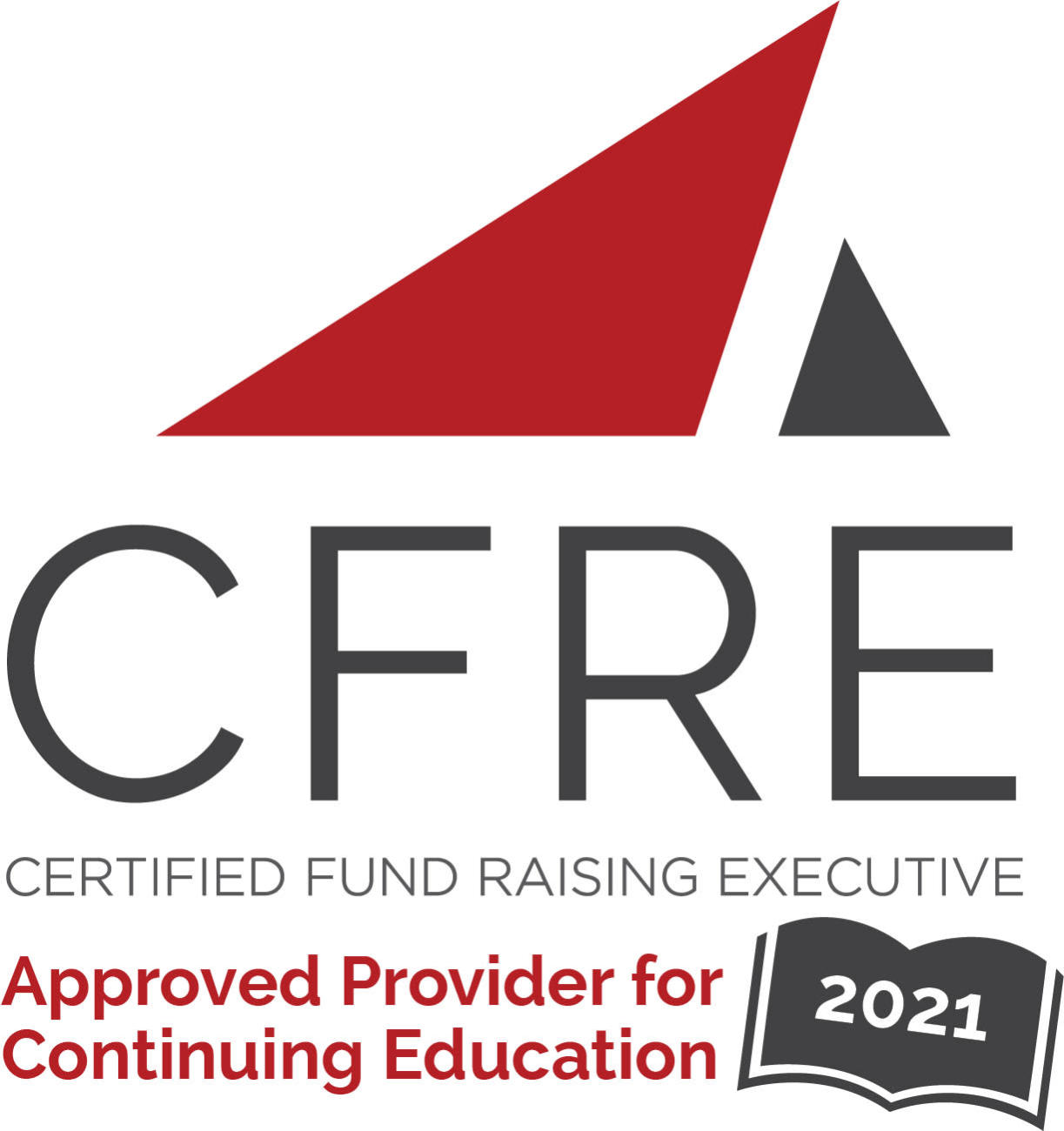 This DMAW educational session is available for CFRE Continuing Education Points! Full participation in Industry Benchmarking: Key Learnings from 2020 is applicable for 1 point – Education of the CFRE International application for initial certification and/or re-certification.
---
Karen Hopper, Senior Data Strategist, M+R
As a data nerd with deep hands-on digital marketing experience, Karen is the Senior Data Strategist at M+R. As her title would suggest, she brings a data-driven perspective to everything she does, from testing to creative, email to social media, advertising to websites to text messages. In her nearly 9 years at M+R, she has taken ownership of the M+R conversion optimization program, helped produce numerous M+R Benchmarks reports, and conducted dozens of industry-changing experiments.
---
Deb Ashmore, Analytics Consultant
Deb joined Blackbaud in 2014 and has an extensive background in fundraising and philanthropy having worked in the field since 1995. In her current role, Deb uses Blackbaud Target Analytics reports and interactive products to help clients across a variety of non-profit sectors understand their trends and inform strategies for long-term file health and growth.
Prior to her current position, she was the director of individual giving for WXPN, public radio from the University of Pennsylvania. She also served as the vice president of communications for McPherson Associates, a consulting firm where she led the Online Fundraising Co-op.
She is a popular speaker at professional conferences and has led training groups including a class on fundraising at New York University. She has co-authored several fundraising studies and coordinated group projects aimed at advancing fundraising techniques, particularly new media applications and sustainer programs.
Deb volunteers weekly in the library of her local public elementary school, sharing her love of literature and storytelling with our youngest scholars.
---
Roger Hiyama, Executive Vice President, Solutions & Innovation, Wiland
Roger Hiyama is Executive Vice President, Solutions & Innovation at Wiland where he works to develop new product initiatives and data solutions to meet the everchanging needs of the nonprofit sector. He's very focused on data trend analysis, mid-level and major donor fundraising, and new donor acquisition solutions using digital marketing. He is immediate past president of the Direct Marketing Association of Washington (DMAW) where he continues to serve on the Board of Directors.
Sponsors
Webinar Sponsor
Wiland
Zoom Webinar

Wednesday, April 14, 2021 (1:00 PM - 2:00 PM) (EDT)
Categories
Webinar - Education via the Internet
Education - Seminars, Workshops, Tutorials