DM 101
Tuesday, March 29, 2022 (8:30 AM - 4:00 PM) (EDT)
Description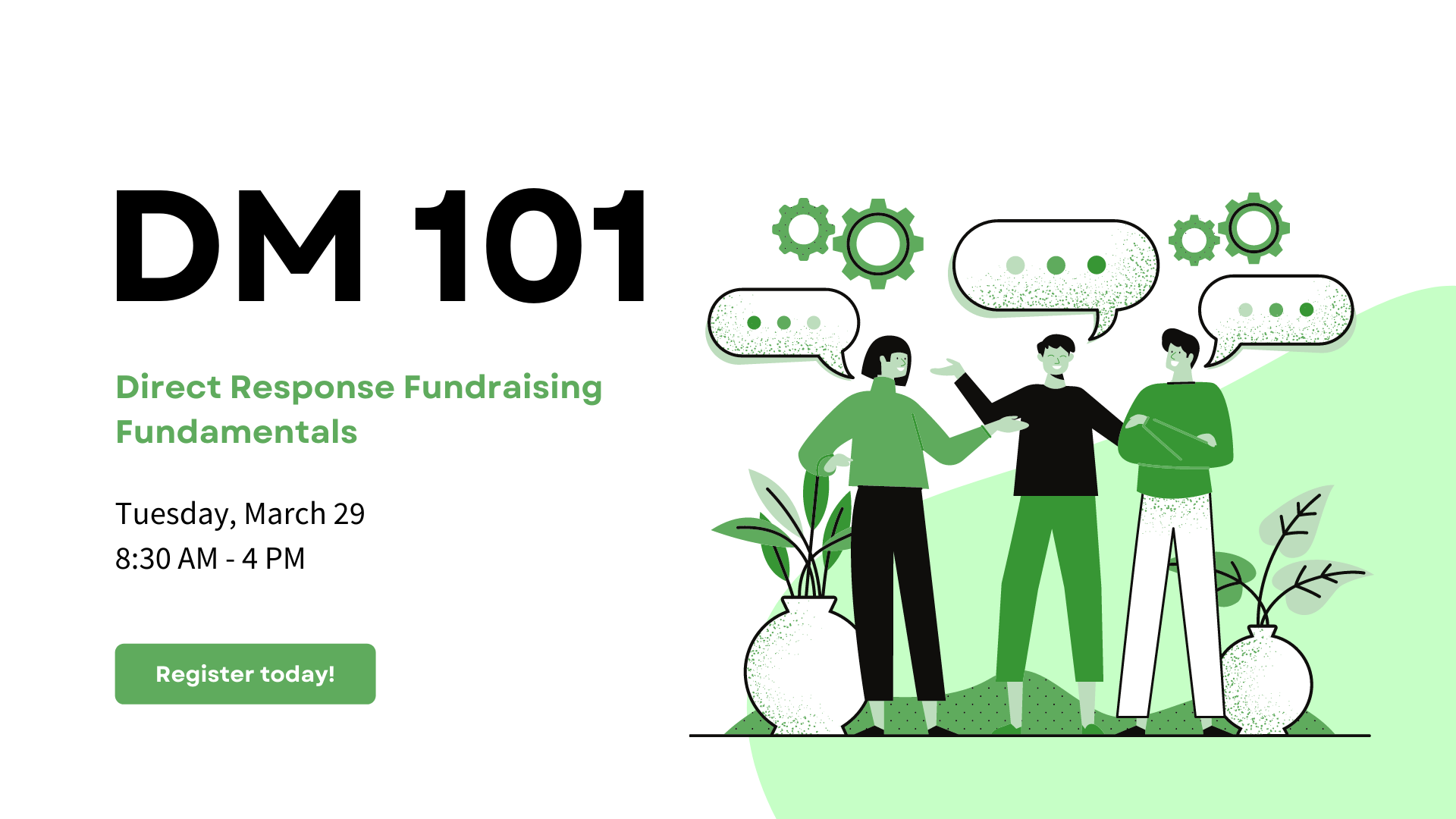 This full-day seminar provides a thorough understanding of the essentials of the direct marketing effort and more. The all-important "What's" and "How's" that go into a successful direct marketing program. The attendees will come away with proven techniques and practical knowledge which will immediately enhance their understanding of the complete direct mail process. Taught by industry leaders, you will take away important information and answers to questions such as:
What goes into a strong creative offer?
What is the right list and how can I find it?
What data hygiene/processing options are right for your organization?
What can you do to ensure effective and cost efficient production?
How can I best handle the incoming responses?
What are the benefits of database marketing?
How do I integrate online efforts with other direct marketing channels?
When and how should I use telemarketing?
The rise of text messaging
The strategies and techniques that will be taught have the potential to immediately improve response rates, save your organization money, and eliminate the potential of mistakes by understanding the process and knowing what to look for along the way.
This seminar is a must for not only those that are new to direct marketing, but anyone who wants to catch up on what's going on across the industry.
---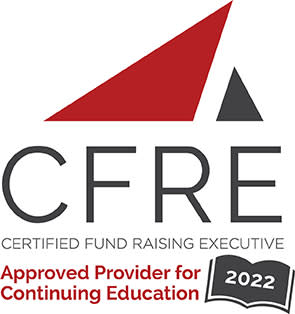 DM 101 is available for CFRE Continuing Education Points!
Full participation in DM 101 is applicable for 4.75 points in Category 1.B – Education of the CFRE International application for initial certification and/or recertification.
---
Agenda
8:30 – 9:00 AM – Registration
---
9:00 – 9:45 AM – Creative
After segmentation strategy, copy and design are the two most critical elements of any campaign. This section will cover the most critical components of creative strategy:
How to get attention
Crafting a strong fundraising offer
The key elements of fundraising success
Integrating your online and offline message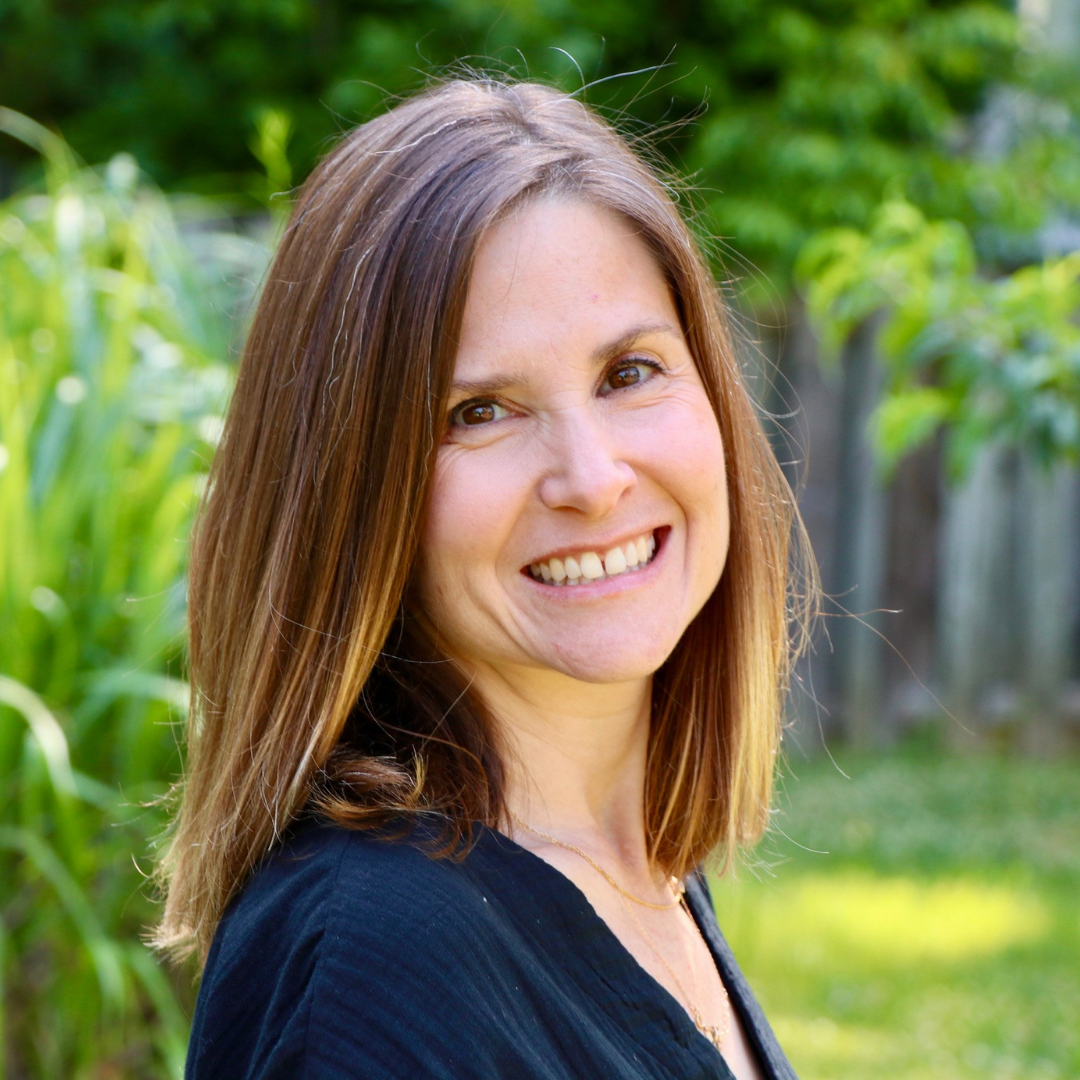 Dara Igersheim, Vice President, Avalon Consulting
Dara joined Avalon in 2006, after spending her early career in development at the Smithsonian and The Phillips Collection. Dara has long had a passion for museum membership programs. No matter where she travels for work or fun, Dara scopes out the local museums to see how they're positioning their membership program. From visiting the member desk, to photographing examples of signage, to signing up for e-communications, Dara is always researching effective membership programs and bringing that knowledge back to her clients' campaigns.
From her early days in college majoring in jewelry design and art history, to spending her weekends with her husband and two young sons enjoying DC's incredible museum offerings, Dara knows the transformative power of welcoming art into our daily lives. Through her work with Avalon clients including the National Museum of African American History and Culture, National Museum of American Indian, and American Film Institute, Dara has found a way of uniting her personal passion for the arts with her well-honed talents as a fundraiser and champion of the cause. The result? Award-winning, revenue-driving, mission-enforcing fundraising campaigns that help ensure her clients continue to raise the bar in the non-profit fundraising world.
---
9:45 -10:30 AM – List Strategy for Acquisition
This session will provide unique insights and information surrounding both the organizations donor file, and the mailing list's that make up new donor acquisition efforts. The discussion will include topics such as:
The Donor File – Most Important Asset for an Organization
Types of Lists – Markets and Targeting
Sources of Information & Types of List Transactions
Structure of Acquisition Plan & Strategy
Education & Fundraising
Attrition & Acquisition of Donors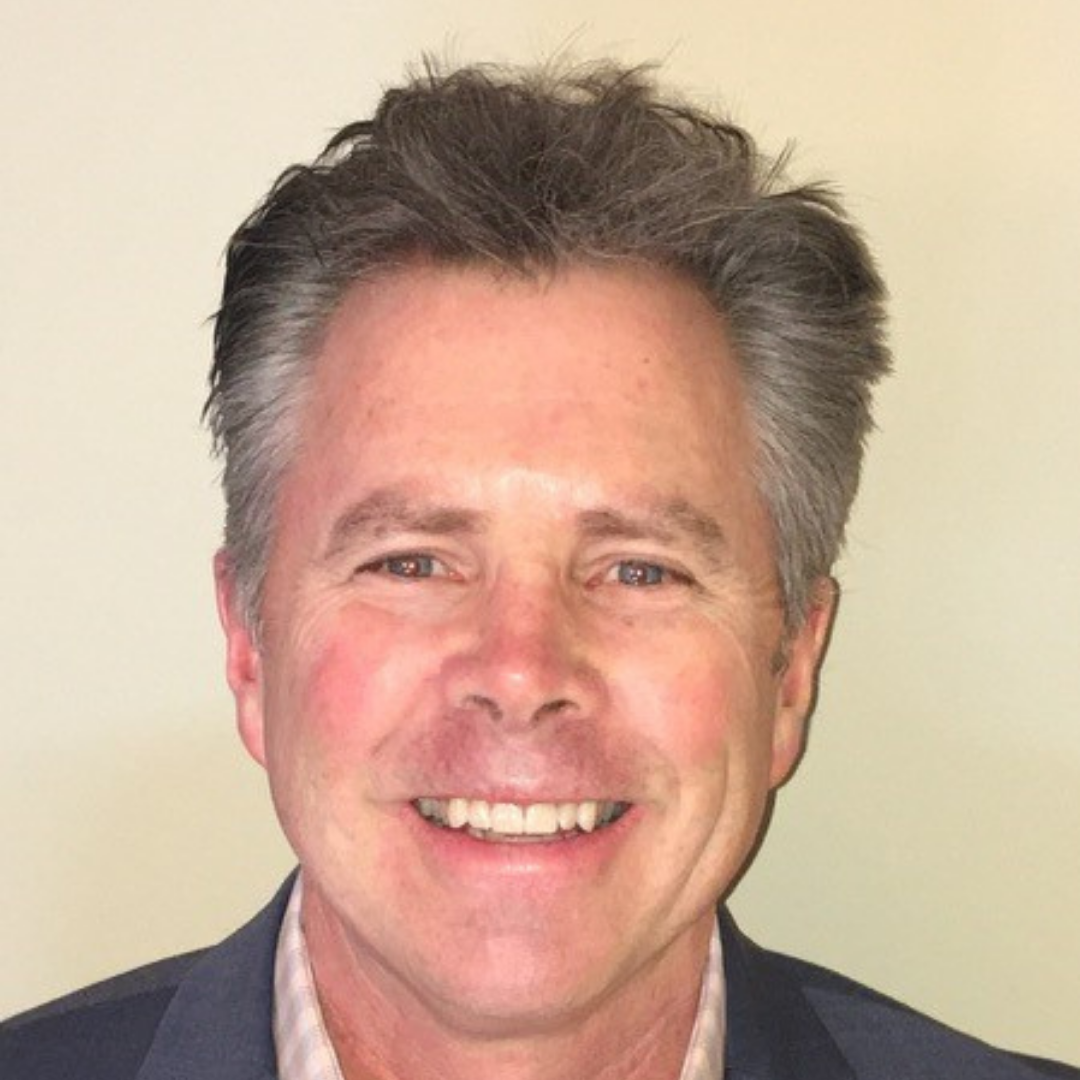 Tom Fleming, Senior Vice President Donor Acquisition, Adstra
---
10:30 – 10:45 AM – Break
---
10:45 – 11:30 AM – Data Hygiene/Data Processing
The understanding and proper use of, both data hygiene and data processing technologies can dramatically affect the success of any direct marketing campaign. This section will provide attendees with:
A complete understanding of the many data hygiene options that are currently available. How to use them, what to look for, what kind of results to expect, and the USPS requirements surrounding the use of data hygiene products.
The knowledge of the many steps involved in the Merge/Purge process, and how to best use the technology to your advantage. From file conversion to matching logic to file output, what you should be asking, expecting, and looking for.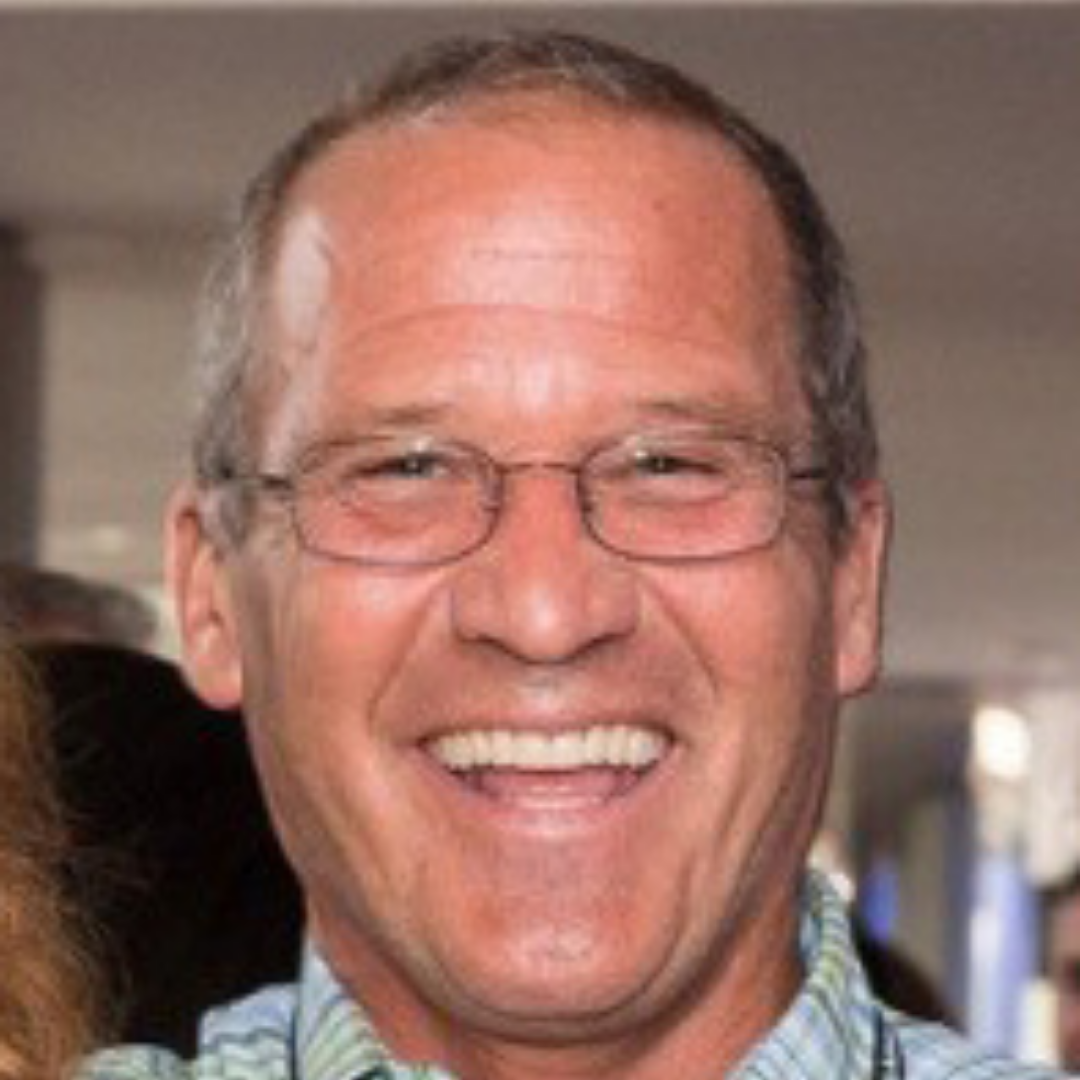 John Bell, Vice President of Sales and Marketing, MMI Direct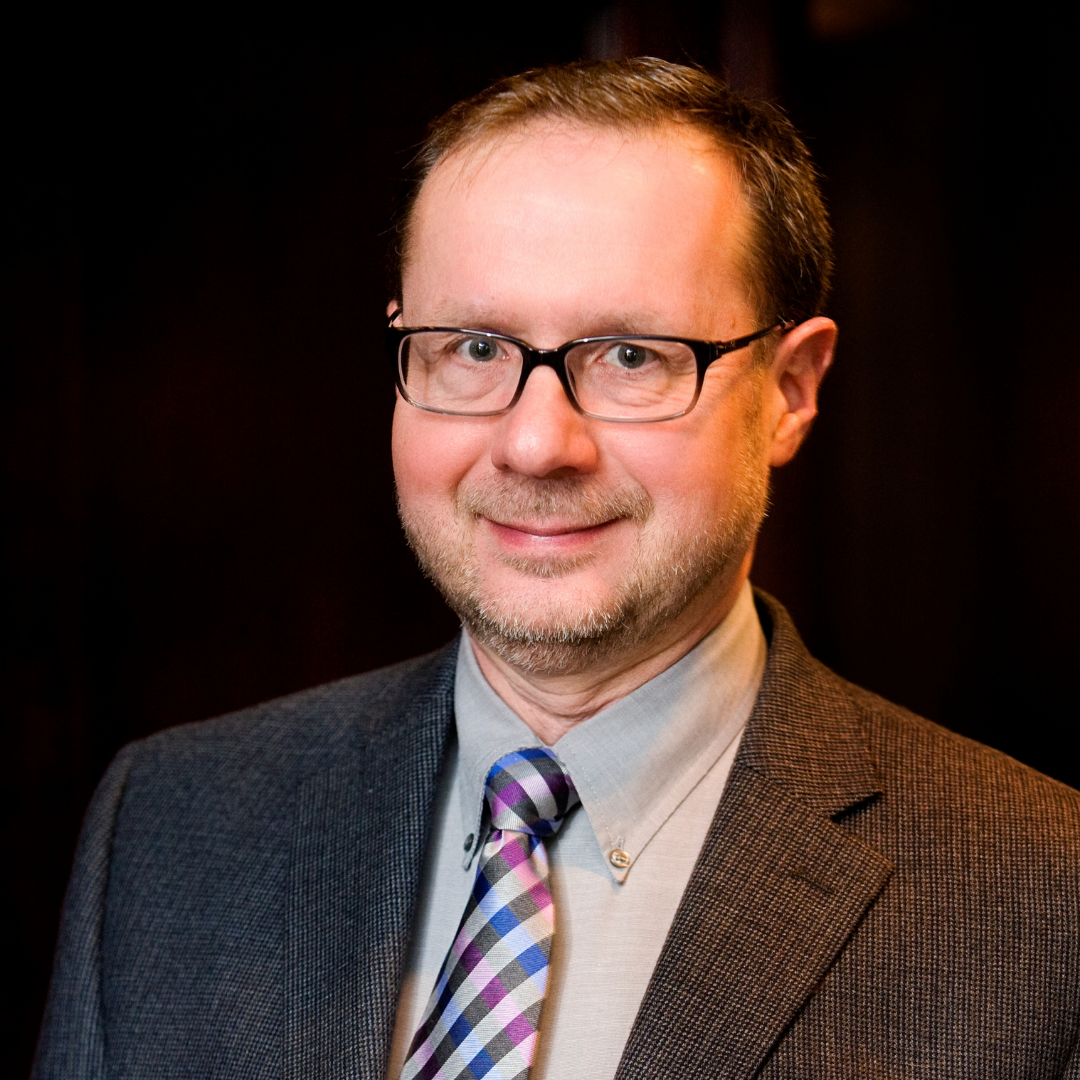 Larry Bettinger, Director of Operations, MMI Direct, John Bell, Vice President Sales, MMI Direct
---
11:30 AM – 12:15 PM – Production Services
You don't have to be a printing or mailshop expert to deliver a successful direct mail campaign on schedule and on budget. Takeaways:
Working knowledge of the production process and the elements of production
A template to help you build an effective production schedule
Tips to help you reduce postage expenses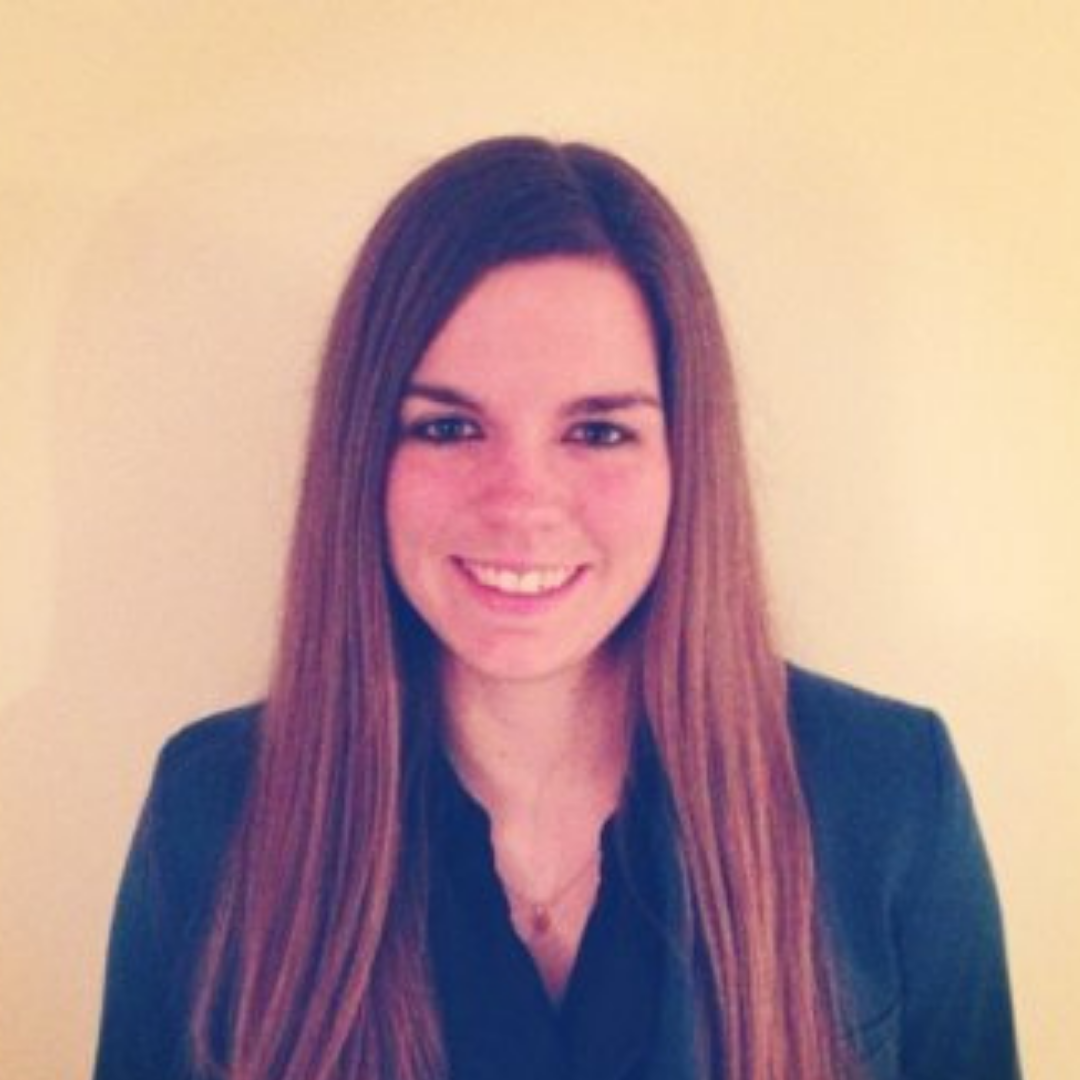 Leigh Ann Doyle, Production Manager, PMG
---
12:15 – 1:00 PM – Break / Lunch
---
1:00 – 1:45 PM – Database/Analytics
Below are the five things attendees will come away learning:
What you should expect from a Database
How to get the most out of your system
The importance and value of a system that is easy to use
Understanding what data needs to be collected
The difference between Process Data versus Analyzing Data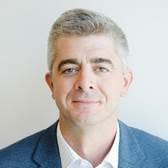 Jason Robbins, VP Marketing & Business Development, ROI Solutions
---
1:45 – 2:30 PM – OnLine Marketing
Integrating the online channel into your fundraising and communications mix is critical. But it's also critical to apply the same direct marketing disciplines to your online program that you do in your other channels. This section will cover the basics of an online program. Below are the six things attendees will come away learning:
The components that are the foundation of any online program
How to integrate online with other direct marketing channels
How to build an email list that will stay engaged
The anatomy of an email campaign (with examples and testing options)
Some ways to capture data to aid in list segmentation and ask strategies
How to seize online-only opportunities to engage your audience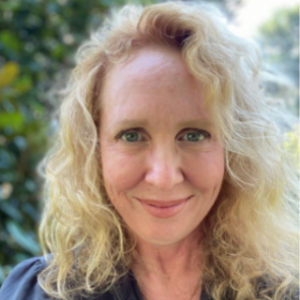 Mary Meredith, Vice President, Director of Digital Innovations, Avalon Consulting
Mary Meredith returned to Avalon in 2019 and currently serves as Vice President, Director of Digital Innovation. Mary brings over 18 years of integrated direct marketing experience from an extensive portfolio of clients on both the non- and for-profit sides of the aisle. Previously she served as an Avalon Senior Fundraising Program Manager in the mid-2000s, helping to design and implement successful multi-channel fundraising campaigns for her clients. Since 2006, she has been honing her skills in senior advertising and marketing positions at global and boutique firms including Ogilvy New York, BBDO Australia, and Zender Communications in New Orleans. Most recently, Mary was the Director of Marketing & Digital Engagement at the international non-profit TechnoServe and worked as a freelance consultant for several years where she specialized in integrated omnichannel direct marketing for her clients in the non-profit and for-profit space.
Mary drives digital growth and innovation for Avalon and leads creative and strategic teams across an exciting portfolio of clients. Her deep expertise in integrated direct marketing makes her an invaluable senior member of Avalon's team.
Outside of work, Mary enjoys sailing, fishing, and paddle boarding with her husband and dog. Mary is also a dedicated beekeeper and enjoys ensuring her backyard bees continue to thrive.
---
2:30 – 2:45 PM – Break
---
2:45 – 4:00 PM – Telefundraising/Text Marketing
The telephone is a vital avenue for fundraising. But, when and how should a nonprofit use it? Will calling donors leave a wake of negative reactions, or can it possibly cultivate a deeper commitment to the organization's mission? This session pulls the curtain back to reveal the inner workings of telefundraising. In this session, you'll discover:
How to make the most positive impact with a telephone campaign
What telefundraising firms don't want you to know
How to integrate telefundraising to produce the greatest synergy with your other fundraising channels
The growth and effectiveness of text marketing for nonprofit's today, and how to get your campaign started.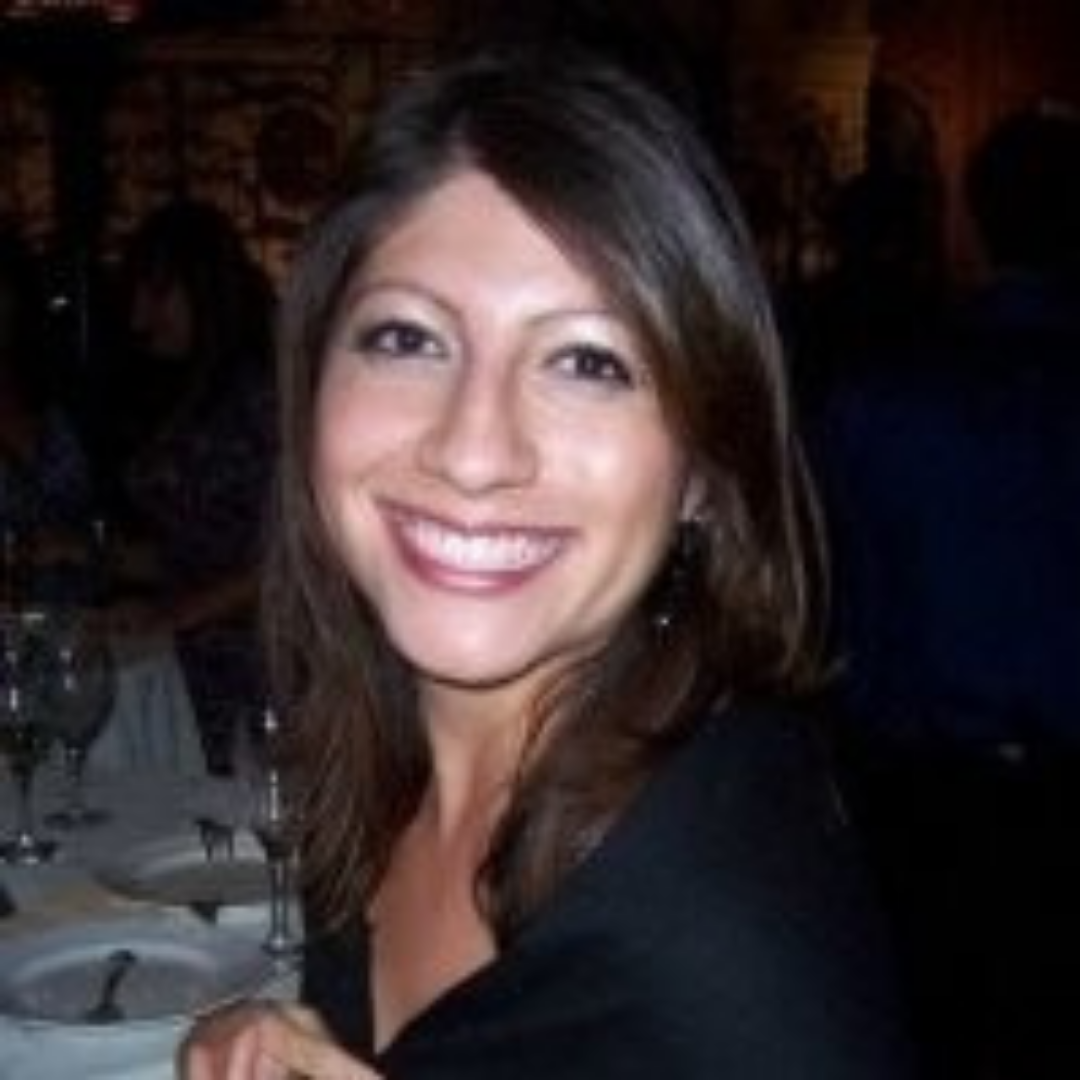 Caroline Mendez, Vice President of Client Services, SD&A Teleservices
Chrissy Hyre, Principal and Senior Vice President, CCAH
Throughout her career, Chrissy has been obsessed with driving innovative, impactful ways to communicate with donors and supporters. She has a particular passion for developing multichannel strategies designed to increase new donor recruitment, build midlevel programs, expand SMS fundraising and engagement, and grow monthly giving programs. Her wide breadth of experience in fundraising across channels has helped her pioneer new strategies to grow her clients' programs – and nothing thrills her more than testing something totally out of box and new… especially if it's successful!
Since (re)joining CCAH in 2009, she's been a key part of the team in both our Bay Area and DC offices. Her work has been instrumental in the fundraising success for many well-known Democratic political organizations and candidates and progressive advocacy organizations.
Chrissy graduated from Radford University and lives in Alexandria, VA (though a piece of her hillbilly heart will always be in West Virginia.)
---
4:00 – 4:15 PM – Wrap Up/Q&A. Speaker: Group
Sponsors
Lunch Sponsor
Session Partner
Breakfast Sponsor
Service Employees International Union (SEIU)



Washington

,

DC

20036

United States



Tuesday, March 29, 2022 (8:30 AM - 4:00 PM) (EDT)
Categories
Education - Seminars, Workshops, Tutorials