Critical Conversations: Preparing for An Uncertain 2022
Thursday, November 18, 2021 (1:00 PM - 2:00 PM) (EST)
Description
Fundraising has broken records in the last 18-20 months but what is the outlook for 2022? Join the conversation with our team of leading fundraising experts to learn how you can position your organization for continued success. In this FREE Critical Conversations Forum, we'll discuss the strategies, tactics and trends driving today's most successful campaigns. Lead by thought leader and superstar facilitator Justin McCord of RKD Group, we'll cover pandemic fatigue, the latest data insights, messaging, winning digital strategies and more. You'll leave knowing exactly what steps to take to make 2022 one of your best fundraising years ever. Join the conversation or just come to listen . . . we promise a jam-packed hour of ideas.
Take a look at what our expert panelists will be discussing below: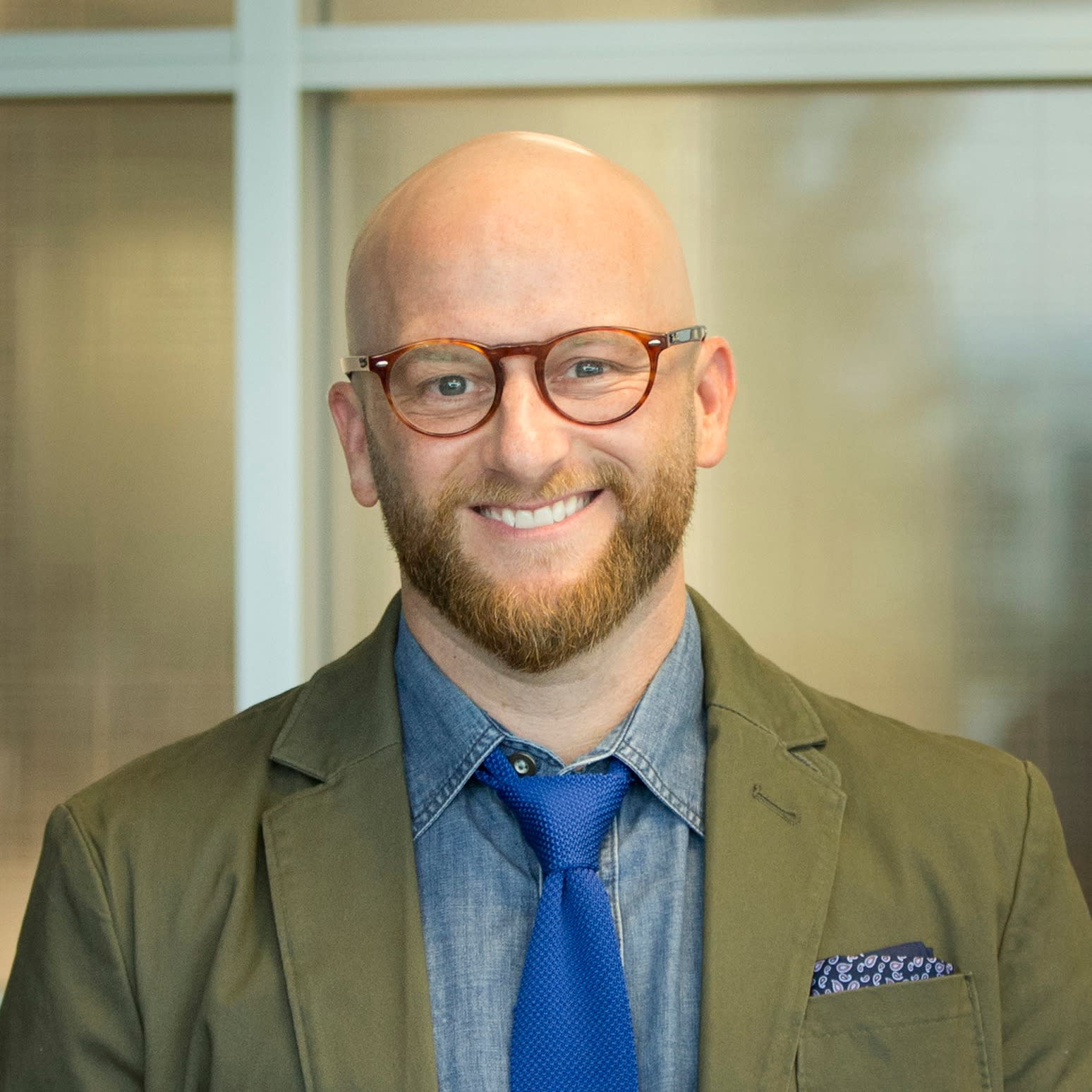 Justin McCord, Sr. VP Sales & Marketing, RKD Group
Topic: Justin will facilitate this discussion bringing his passion for thought leadership in our space.
Bio: Justin is an industry-leading strategist for integrated marketing, with more than a decade of guiding commercial and nonprofit organizations to insight-driven results.
As a strategist at RKD, Justin works closely with a number of nonprofit organizations to unlock their potential in digital marketing and fundraising through a mix of channels and optimizations, providing both strategic planning expertise and management of marketing solutions to help meet individualized client goals.
Prior to joining RKD, Justin lead integrated marketing programs in professional soccer, minor league baseball and media. He earned both a B.A. in Speech Communications and Telecommunications and an M.S. in Education at Baylor University.
Justin is a frequent speaker and contributor within the nonprofit marketing industry.
---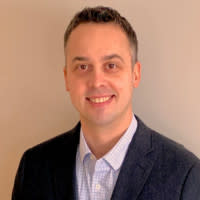 Angelo Licursi, Interim Vice Chair of Development, Mayo Clinic
Topic: Angelo will share his perspective on transformational strategies, balancing traditional prospects and finding new ones through digital and data.
Bio: Angelo Licursi currently serves as Interim Vice Chair of Development at the Mayo Clinic. Within this role, he guides teams specializing in content, creative, donor engagement, and performance marketing to achieve Mayo Clinic's fundraising goals. Prior to joining a nonprofit like Mayo Clinic, Angelo spent many years on the "agency-side", partnering with nonprofit and commercial brands to engage consumers through highly targeted, personalized marketing experiences across paid, earned and owned media programs. He enjoys learning, applying, and sharing best practices from his experiences in philanthropic marketing.
---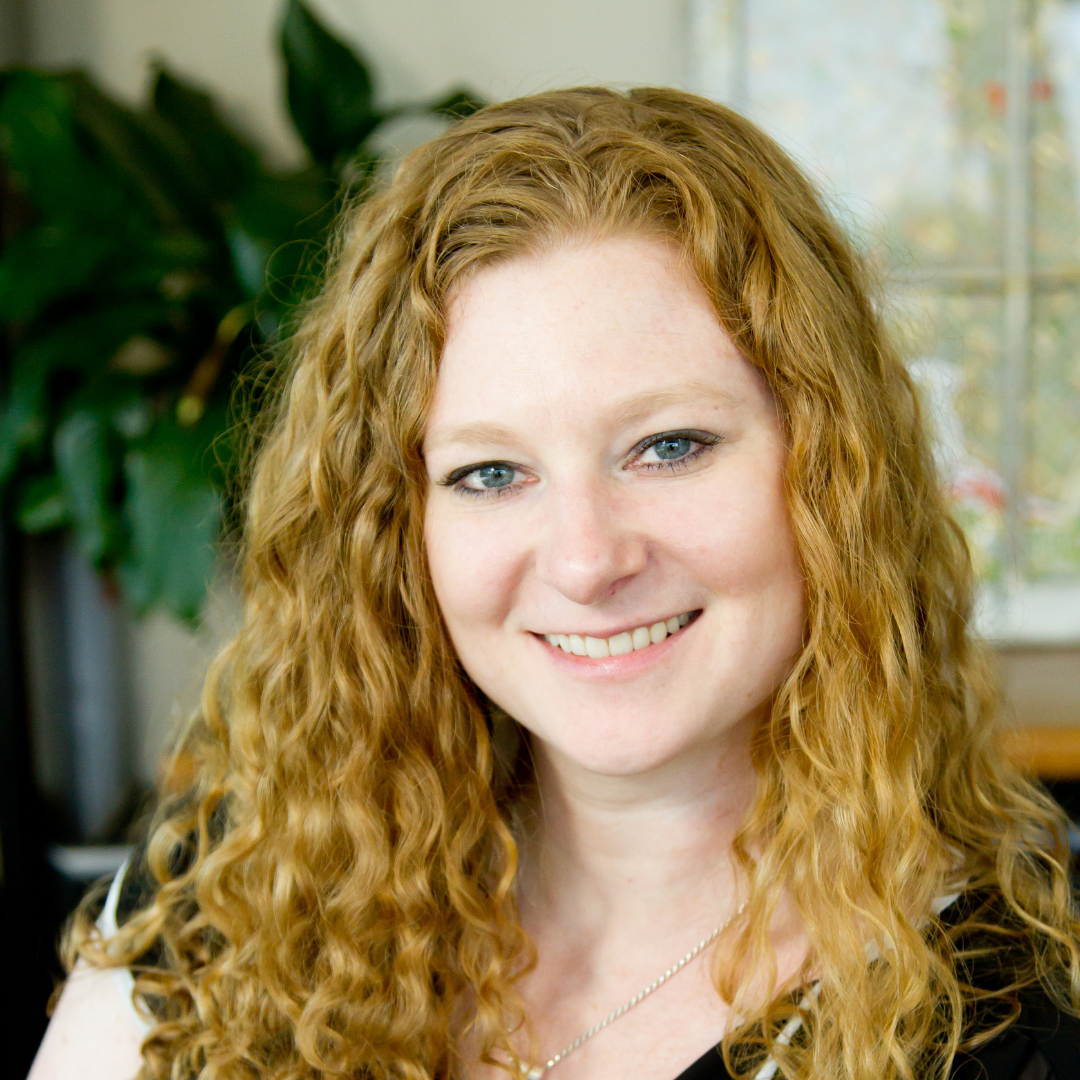 Katy Jordan, Senior Vice President, Digital Marketing, TrueSense Marketing
Topic: Katy will share her thoughts on digital marketing for 2022 as well as recommendations on how you can crispen your offer and messaging, stay relevant and make sure you fend off any concerns about pandemic fatigue in the coming year.
Bio: Katy Jordan is a digital and multichannel marketing professional with more than 15 years' experience in nonprofit, corporate, and agency settings. Katy has deep expertise in omnichannel media planning and optimization across direct mail, DRTV, digital, telemarketing, and emerging media channels. Through strategic planning, and crafting the most effective media mix, she has partnered with dozens of nonprofit organizations to advise, inspire, and exceed short- and long-term program goals. Katy brings a passion for developing teams and driving positive change within organizations; she prides herself on finding solutions for immediate business needs, while focusing on long term success and sustainability.
---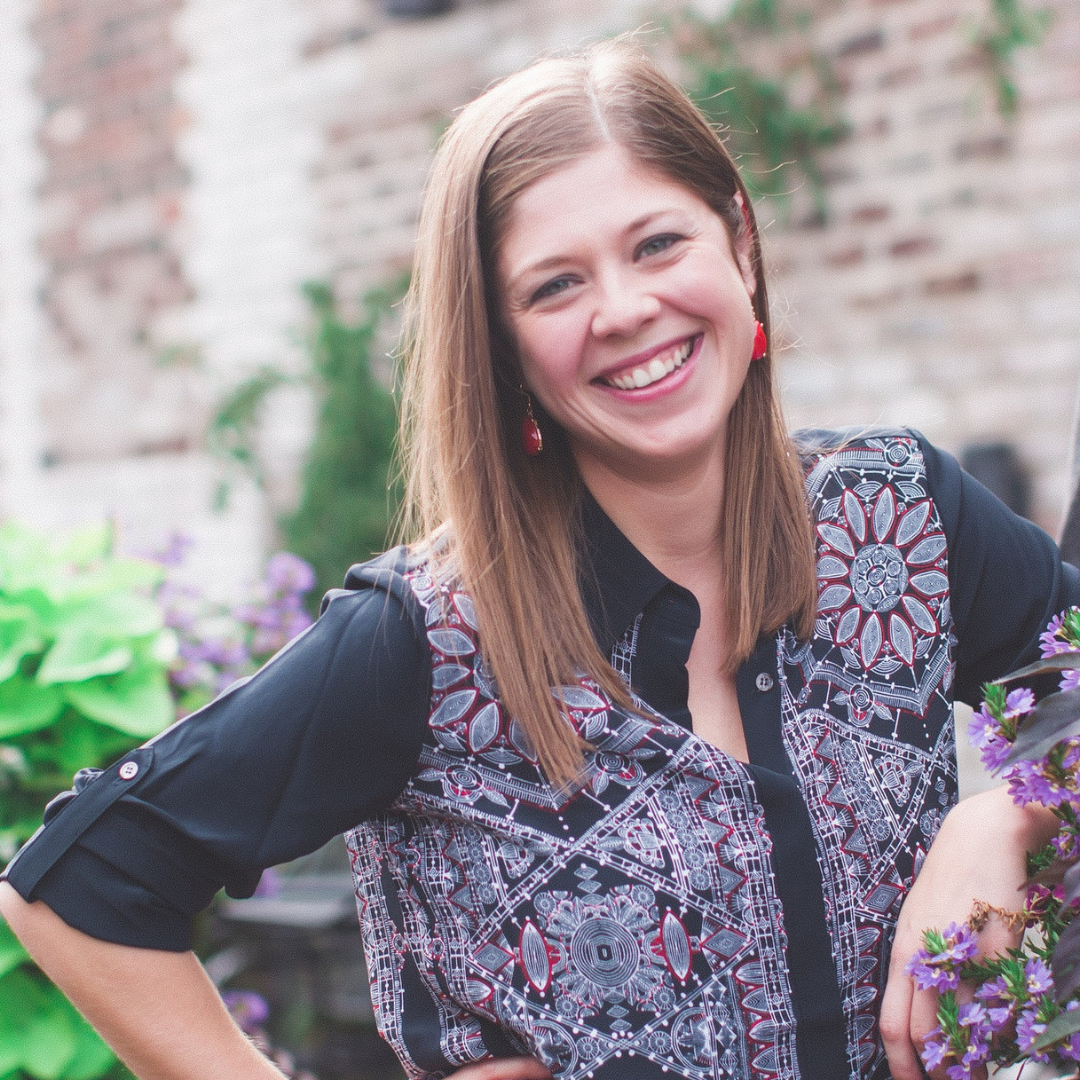 Lindsey Iero, Director of Direct Marketing, Feeding America
Topic: Lindsey will share their perspective on new and emerging ways to increase retention--and how to manage having a large volume of donors that are not deeply connected to your cause.
Bio: Lindsey Lero is a seasoned marketing and fundraising professional with over 15 years of experience. After spending the first half of her career at fast-paced marketing agencies – helping clients such as HBO, Charles Schwab, Allstate, Blackberry, Firestone, and Kraft to navigate the ever-changing digital landscape – she pivoted to the non-profit sector where she could apply her skills and experience in new, challenging, and meaningful ways.
She joined Feeding America in 2014 as Director of Digital Engagement, leading online fundraising for the national organization. In 2017 she moved back to Northeast Ohio, the place she always fondly referred to as home. She joined the Greater Cleveland Food Bank and continued her hunger-relief efforts at a local level. As Director of Development, she oversaw fundraising and philanthropy operations for the organization and had the honor and privilege of serving her community during the COVID-19 pandemic.
In 2021, she returned to Feeding America on the Network Fundraising Services team. Now she is combining her past experience to support food banks across the country and to help increase capacity for sustainable fundraising growth through direct and digital marketing.
---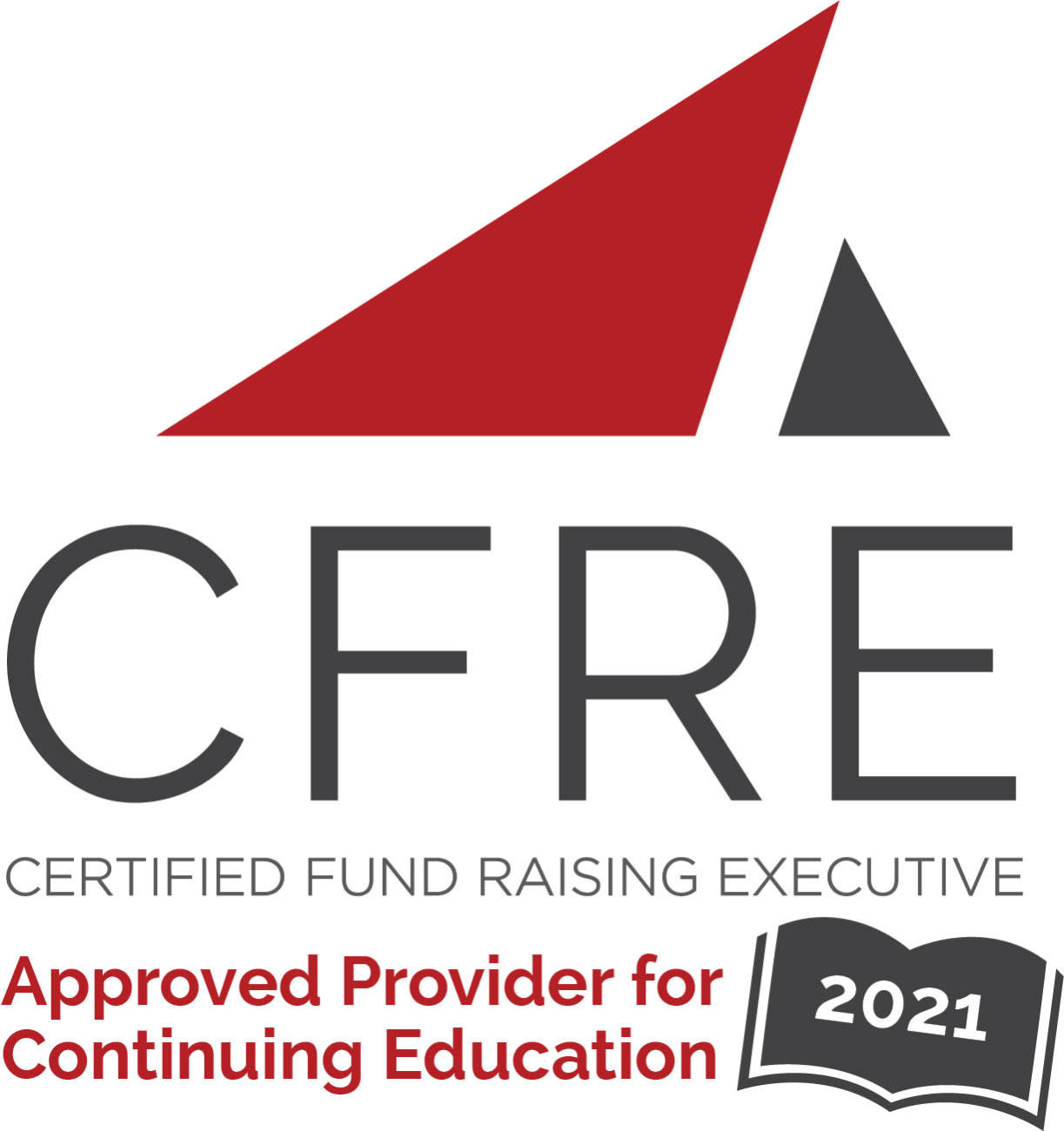 Critical Conversations: Preparing for An Uncertain 2022 is available for CFRE Continuing Education Points! Full participation in this session is applicable for 1 point – Education of the CFRE International application for initial certification and/or re-certification.
Sponsors
Webinar
Care2
Virtual - Zoom Meeting

Thursday, November 18, 2021 (1:00 PM - 2:00 PM) (EST)
Categories
Education - Seminars, Workshops, Tutorials