Breakfast with an Expert - Creative
Thursday, May 27, 2021 (9:45 AM - 11:00 AM) (EDT)
Description
Creative — Pivoting and Integration in the COVID Era

Creative! So many potential topics and channels to explore and so little time. Every nonprofit organization and fundraising agency had to quickly pivot when the pandemic hit. And the adapting and pivoting continues today. To get the conversation started, Kawi and Julie will share some integrated campaign examples from three of their clients who represent three different verticals: 1) International Relief and Development, 2) a National Children's Nonprofit and 3) a Regional Cultural Organization. They're hoping you'll be part of a lively discussion by coming prepared to share some of the challenges you've faced, successes and failures (because we learn a lot from both), adaptations that are still happening, and hurdles you anticipate in the future.
Attendees will:
Learn how three organizations with very different missions adapted their creative — messaging and design — for their integrated campaigns during the ongoing pandemic.
Increase awareness of the user-experience and how small changes can make big differences.
Share and discuss fundraising challenges during a pandemic.
---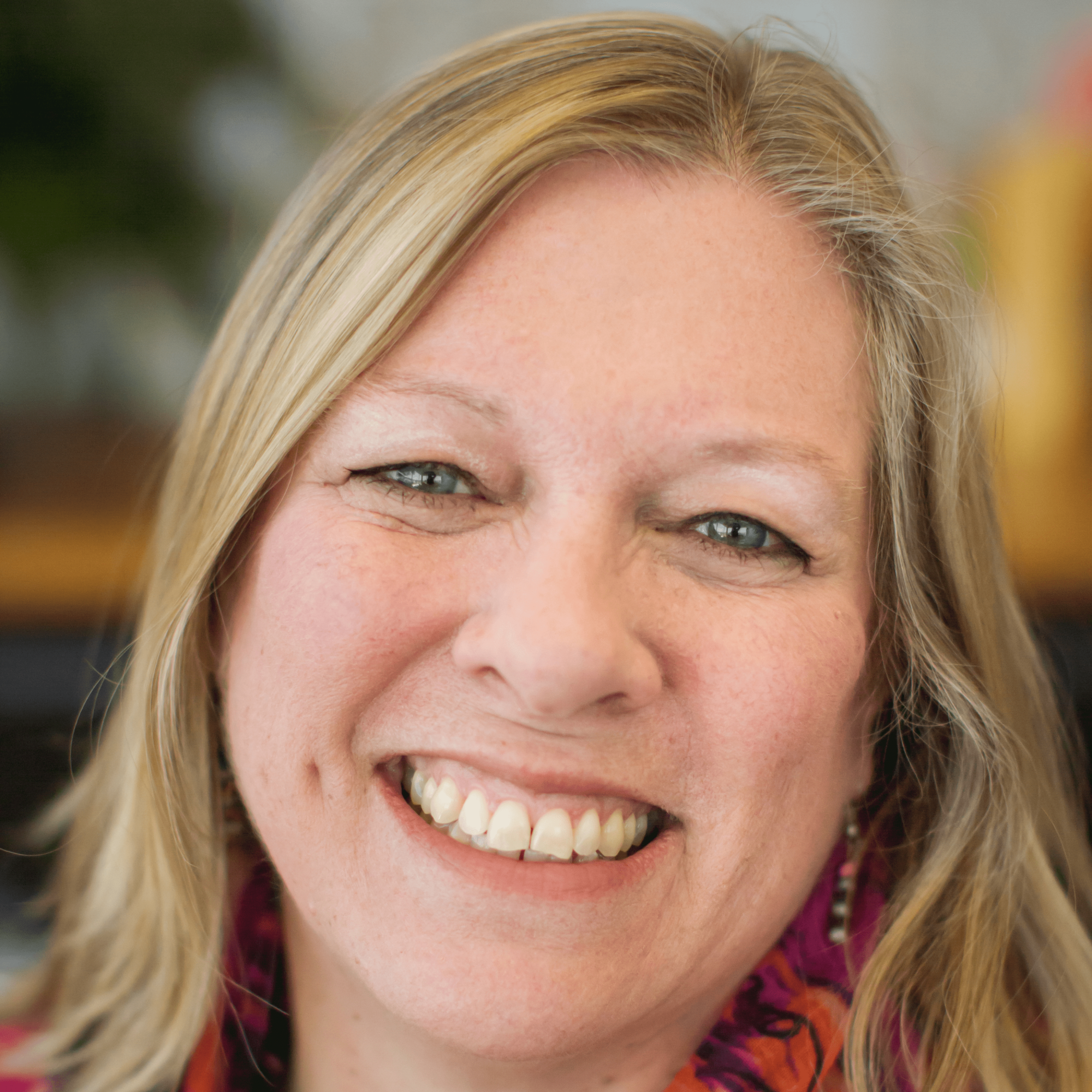 Julie Dixon, Creative Director/Copy Chief, CDR Fundraising Group
Over the course of her 35-year fundraising career, (okay, there was a 5-year hiatus spent traveling around the world and teaching scuba diving in the Caribbean) — Julie has worked with a wide range of nonprofits across many sectors: international relief and development, health and children's services, cultural, animal welfare, environmental and veteran services. Julie is passionate about collaborating with her colleagues and clients to create truly integrated, multi-channel campaigns that generate great results. She's recognized for her ability to develop and execute highly targeted and engaging initiatives that routinely produce award-winning results. Enjoying life as an empty nester (nearly), Julie lives in rural Virginia with her husband and two dogs.
Gorrasit "Kawi" Vongfak, Creative Director, Digital, CDR Fundraising Group
A Kawi-led project doesn't succeed only because of design. The project wins because it turns into an experience. An Art Director by trade, Kawi has implemented highly successful user-experience disciplines and strategies for leading nonprofits like Mercy Ships, Operation Smile, World Vision, and many more. He has also employed his wide range of skills for Fortune 500 companies like the Walt Disney Company, Microsoft, Procter & Gamble and others. Underneath a blue hoodie that he regularly wears, this family man's interests range from his assortment of collectible Marvel toys to his collection of music spanning decades to photography.
Sponsors
Breakfast with an Expert
Wiland
Virtual - Zoom Meeting

Thursday, May 27, 2021 (9:45 AM - 11:00 AM) (EDT)
Categories
Education - Seminars, Workshops, Tutorials