Breakfast with an Expert - August 26, 2021
Thursday, August 26, 2021 (9:45 AM - 12:00 PM) (EDT)
Description
Successful Mid-level Progam: What does mid-level success truly look like?
Every nonprofit wants to build meaningful relationships with their mid-level donors and upgrade them to major giving. But how can this be done in a way that is manageable and cost-effective while also expressing genuine empathy?
In this Breakfast with an Expert session, Karla Baldelli of RKD Group and Christine Dittmer of the Pancreatic Cancer Action Network discuss what a successful mid-level program looks like and the keys to crafting one, based on their years of experience.
They are here to answer your questions and share their expertise in the following areas:
Building strong relationships with donors
The importance of language and tone
How to structure a mid-level program
Measuring and tracking effectiveness
---
Christine Dittmer, SVP Distinguished Giving, Pancreatic Cancer Action Network
As the National Vice President of Leadership Giving, Christine Dittmer and her team help to accelerate the groundbreaking work of the Pancreatic Cancer Action Network by partnering with generous philanthropists across the nation.
Since she joined PanCAN in July 2018, Christine has more than doubled major gift giving and has just launched the organization's first legacy giving program.
She has more than 30 years of experience in leading development efforts for nonprofit organizations. She has served as the Senior Vice President, Philanthropy, Senior Vice President, Corporate Relations, and most recently the senior vice president of Board and Volunteer Relations with the ten-state western region of the American Heart Association (AHA). While at the AHA, Christine served as national Chair of the Individual Giving Task Force and led the creation of a major gifts road-map for the organization. She also served on the national Go Red for Women Cause Marketing Task Force and served on the national planning committee which created and launched the AHA's top fundraising event, Heart Walk. Christine has received numerous AHA awards, including the National Major Gifts Excellence Award, National Total Growth in Outright Gifts Award, National Impact Award and Distinguished Performance during a Campaign Award.
She takes joy in building relationships to advance life-changing causes and supporting teams to reach new heights.
Dittmer holds a Bachelor of Arts Degrees in Communications and American Studies, both from California State University, Fullerton.
---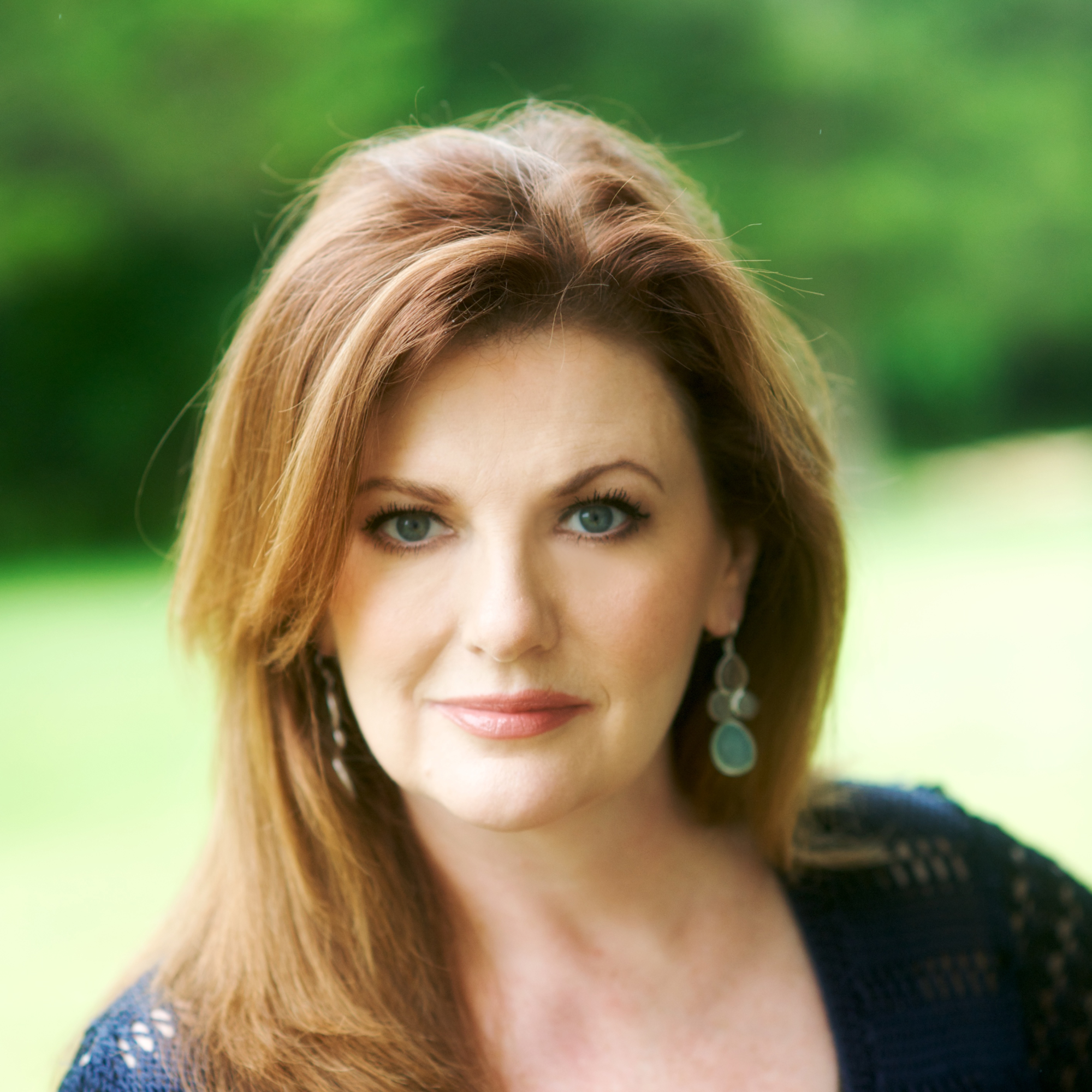 Karla Baldelli, Vice President, Donor Engagement, RKD Group
Karla is an elite nonprofit fundraising executive with a 25-year career in mid-level and distinguished donor fundraising, engagement and stewardship for major nonprofits. Her experience includes transformational roles with JDRF, Coast Guard Foundation, American Heart Foundation, Arthritis Foundation, The Salvation Army and Susan G. Komen for the Cure. Karla brings strong leadership and strategic counsel for thoughtful, year-round donor experience strategies integrated throughout campaigns and giving channels. Since coming to RKD, she has implemented a holistic program – leading with data insights and centered on her proprietary training, the Power of the Donor Experience – that results in more inspired giving and increased revenue.
Sponsors
Breakfast
Wiland
Virtual - Zoom Meeting

Thursday, August 26, 2021 (9:45 AM - 12:00 PM) (EDT)
Categories
Education - Seminars, Workshops, Tutorials