The New Art & Science of Donor Retention
1800 Massachusetts Ave., NW
Washington
,
DC
20036
United States
Service Employees International Union (SEIU)

Thursday, September 15, 2022 (12:00 PM - 2:00 PM) (EDT)
CFRE Approved:
Full participation in The New Art & Science of Donor Retention is applicable for 1.5 points in Category 1.B – Education of the CFRE International application for initial certification and/or recertification."
During this DMAW Lunch & Learn Session, we will explore how best to win at the ever-evolving practice of donor retention: Where it should start, what should you emphasize, what should you strive to capture, what are best practices to employ, how to leverage all of your channels effectively and what could be the end result if the playbook is executed correctly. Case examples and practical, tactical ideas will be shared to support this innovative approach.
Presentation Outline:
The Donor Retention Evolutionary Pathway
Important Benchmarks
The New Art & Science of Retention

It All Starts with Acquisition
Flipping the Paradigm
Creating the Donor Journey
Key Elements
Setting up Your "Next Gift" Strategy

Your End Goal
Check out all the phenomenal details that will be covered in this one-hour presentation: The New Art & Science of Donor Retention!
Guiding the discussion will be:
Sondra Madison, Principal
Madison Habib Impact Philanthropy

Jeff Habib, Principal
Madison Habib Impact Philanthropy

Over 50 years of organizational development and fundraising have positioned Sondra Madison and Jeff Habib to partner with you to uncover and address key strategic concerns. Through our collective work, we have impacted the nation's leading nonprofits, such as Boys & Girls Clubs of America, Alzheimer's Association, Habitat for Humanity International, Wounded Warrior Project and Feeding America. We have helped to raise hundreds of millions of dollars annually.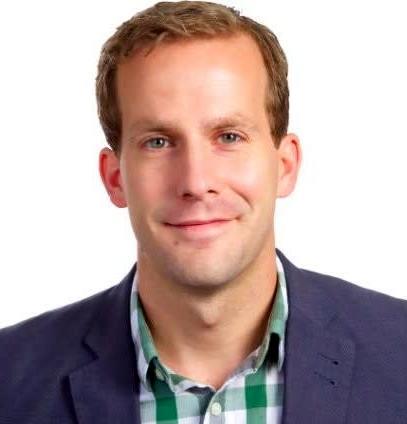 Mathew Harkins,
Director
The Engage Group
Mathew has been working in non-profit digital fundraising for nearly seven years with The Engage Group, first as Project Manager, then Strategist, then Director. During this time, Mathew has worked with outstanding organizations like the Human Rights Campaign, WETA, the Cornell Lab of Ornithology, and many more. With each client, he helps find solutions to their needs, whether in campaign strategy, retention & acquisitions, technology development, or many other areas. He also works closely with technology platforms and agency partners, expanding his knowledge base, finding new areas to innovate, and creating unique and helpful solutions. Mathew is also active with DMAW, helping to develop programs for recent Digital and Creative Days.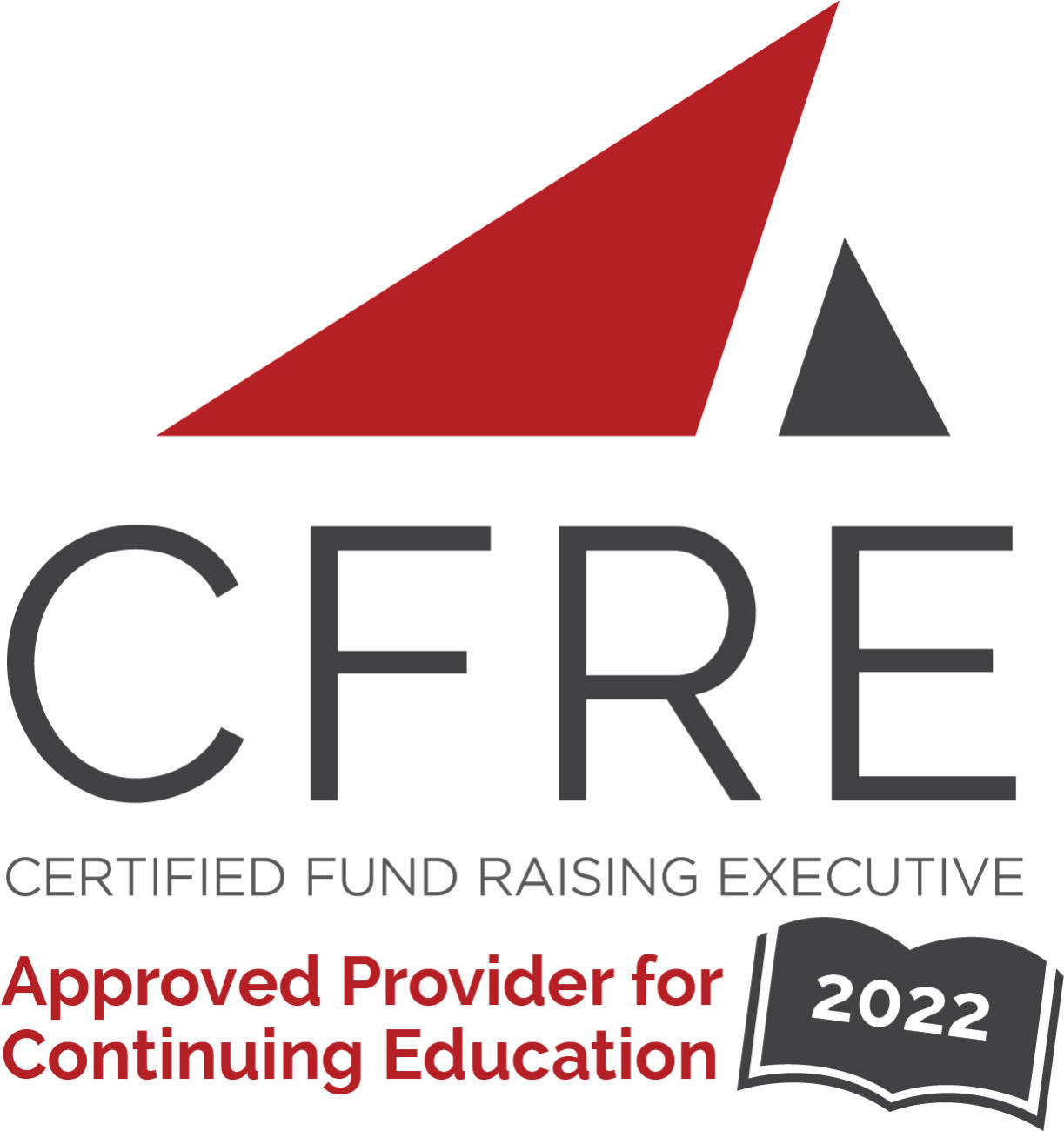 Full participation in The New Art & Science of Donor Retention is applicable for 1.5 points in Category 1.B – Education of the CFRE International application for initial certification and/or recertification."
Event Contact:
Angelica Sullivan
Contact Organization:
Direct Marketing Association of Washington (DMAW)