DMAW Annual Meeting - VIRTUAL
Thursday, January 20, 2022 (5:30 PM - 6:30 PM) (EST)
Description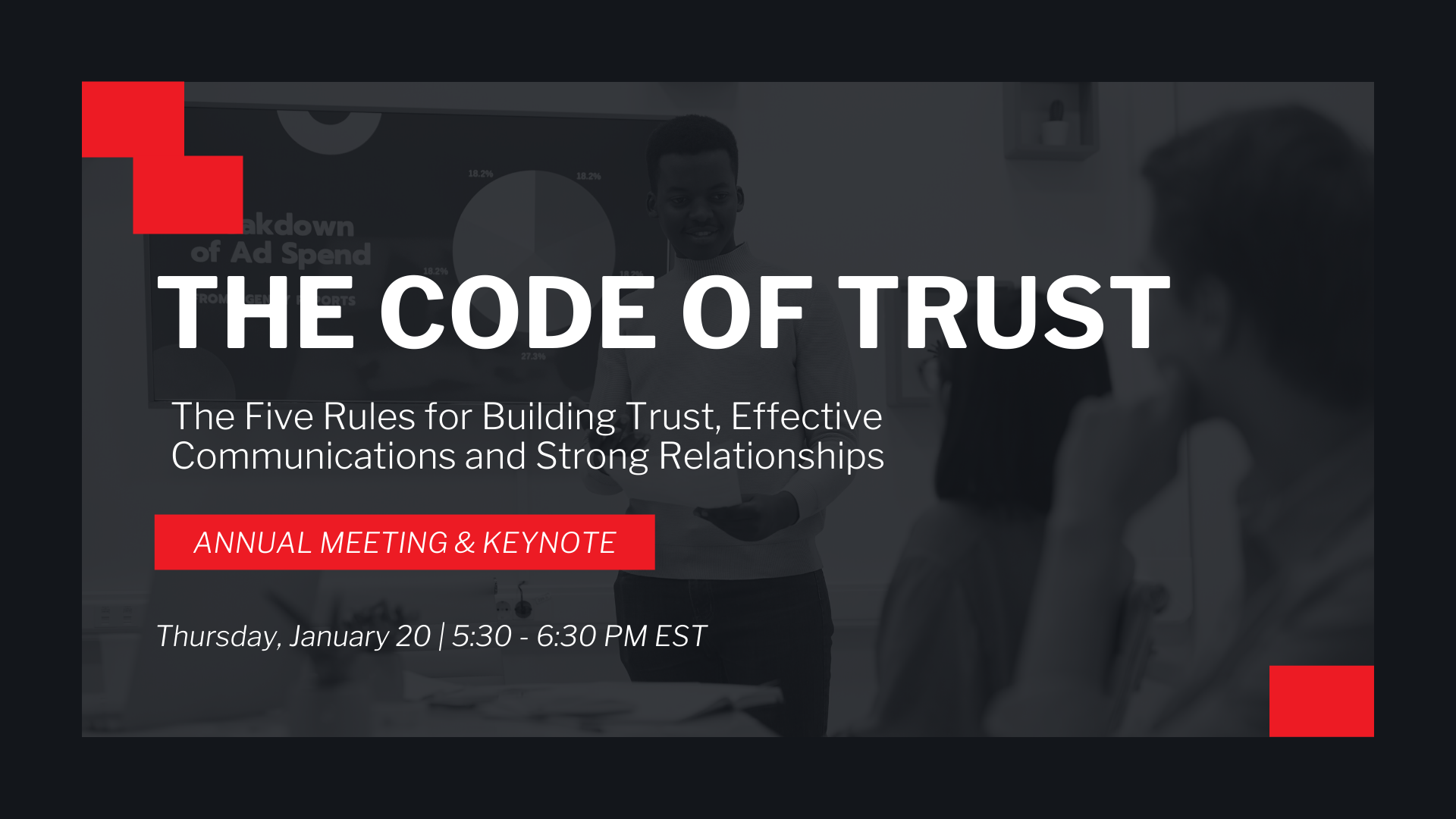 Join us to hear from the military leader, spy catcher, and behavioral analyst Robin Dreeke, Principal, People Formula as presents:
The Code of Trust: The Five Rules for Building Trust, Effective Communications and Strong Relationships
Learn the skills to build authentic trust, healthy relationships and strong partnerships from a global behavioral expert and master spy recruiter. Move beyond transactional relationships and into mutually beneficial collaboration and partnerships within your organization, and with clients, donors, suppliers and partners with this proven approach.
This presentation is based upon Robin's book, The Code of Trust, his experience consulting with businesses on leadership and organizational culture, and his years of strategizing trust and recruitment strategies as the chief of the FBI Counterintelligence Behavioral Analysis Program.
Attendees will also have the chance to meet the new board virtually and learn about where DMAW is headed in the new year!
---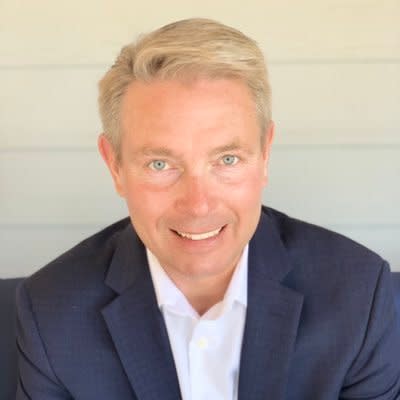 Robin Dreeke, Principal, People Formula
Robin Dreeke is a best-selling author, professional speaker, trainer, facilitator, and retired FBI Special Agent and Chief of the Counterintelligence Behavioral Analysis Program. He has built relationships and confidential human sources across 22 nationalities around the world. He has taken his life's work of recruiting spies to develop an effective approach to leadership, communication, and relationship building through "Five Steps to Trust" and "Six Signs of Who You Can Trust."
Since 2010, Robin has worked with large corporations and small companies, helping newly promoted leaders, executives, and teams succeed and grow through his People Formula programs. Robin also serves on the Board of Directors of the Innocent Lives Foundation, a nonprofit organization focused on identifying anonymous child predators and helping to bring them to justice.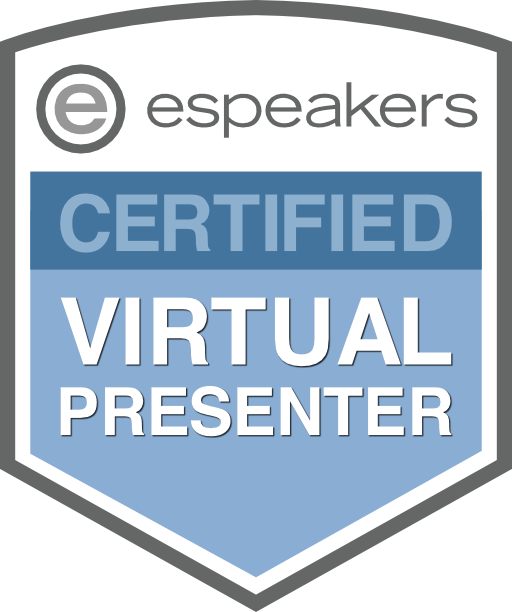 Sponsors
Annual Meeting
Mal Warwick Donordigital
Webinar

Thursday, January 20, 2022 (5:30 PM - 6:30 PM) (EST)
Categories
Education - Seminars, Workshops, Tutorials