Description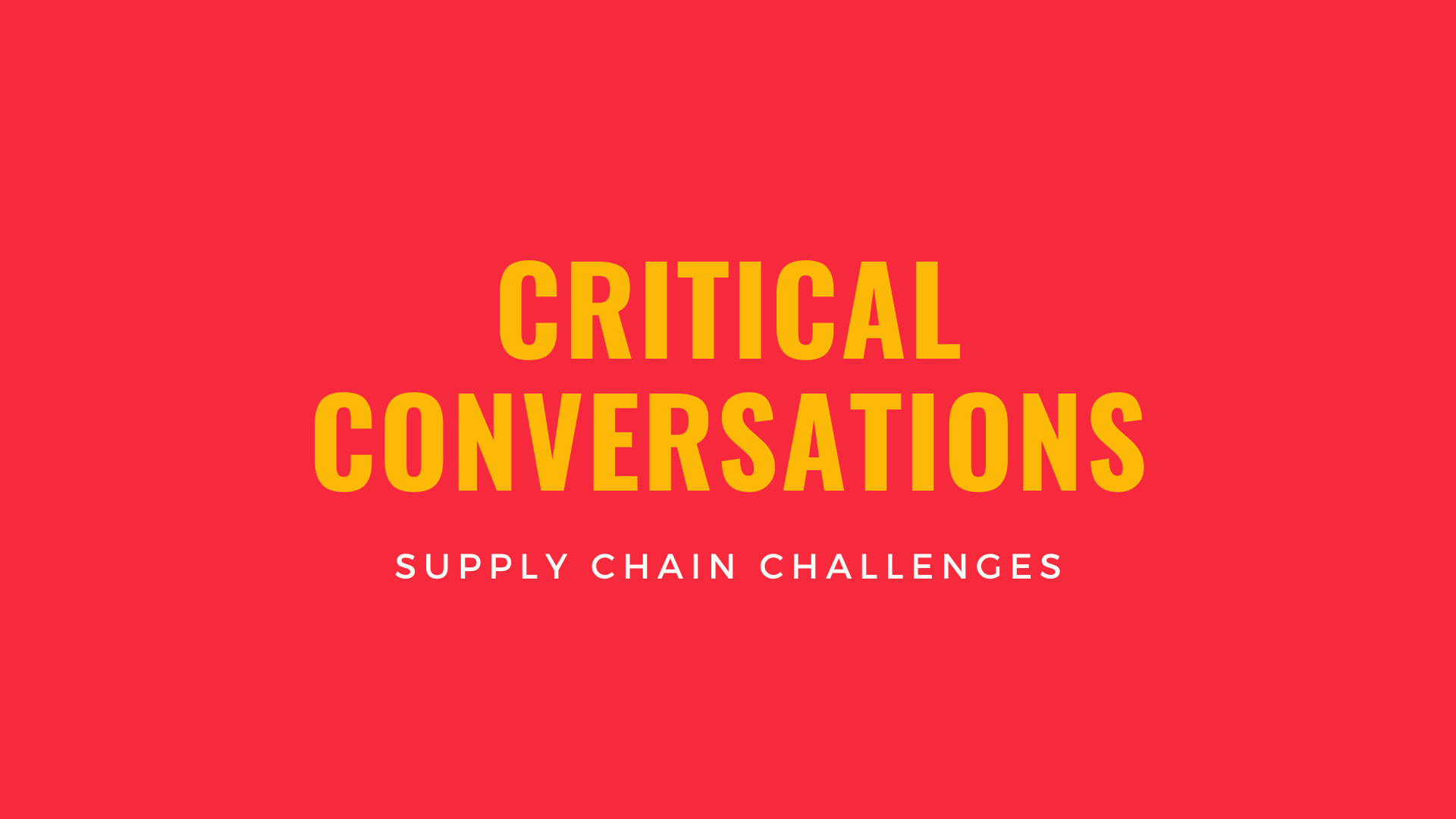 Every facet of direct response mail production is impacted by the ongoing economic, social and political effects of this pandemic. Postage costs are increasing and deliverability windows have shifted as well. The labor market and transportation markets are tumultuous. The paper market has tightened to a degree that we have never seen before. Ultimately, all of this represents a real impact to nonprofit DM timelines and budget. Resource scarcity makes all of our jobs incredibly difficult. Resource scarcity changes the way we do our work. It changes the decisions we have to make each day, the frequency of our communications, and adds a layer of stress and fear that makes our work that much more challenging. While some organizations have been impacted more or differently than others, we have all been living it and expect to be forced to navigating "unprecedented times" for a while to come. What doesn't change is the fact that what we do is quite literally making a difference in the lives of real people. Reaching donors makes achieving the missions of the nonprofit community possible, and we are here to make that process of communicating with those donors possible even in what feels like impossible circumstances. Our panel will discuss how we can best navigate forward and what we can expect for the near future.
Attendees will understand:
The Landscape and Why We are Here
Resource Scarcity - Paper, Labels and other Commodities
Labor and Manufacturing Challenges
Postage Rates and Deliverability
Logistics and Freight
What It All Means for Our Future
---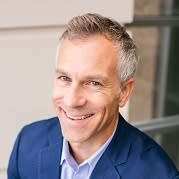 Ben Harris, President, Production Solutions
As the President of PS, Ben empowers the company's team members by providing leadership in the execution of overall company strategy and business development. Since joining the PS team in 1998, Ben has established an incredible reputation of high character, excellence, and continuous improvement. He emphasizes the importance of fostering a culture of engagement and collaboration to provide customized solutions for each client. Ultimately, Ben is responsible for ensuring all clients and agency partners receive a best in-class service experience with every interaction.
---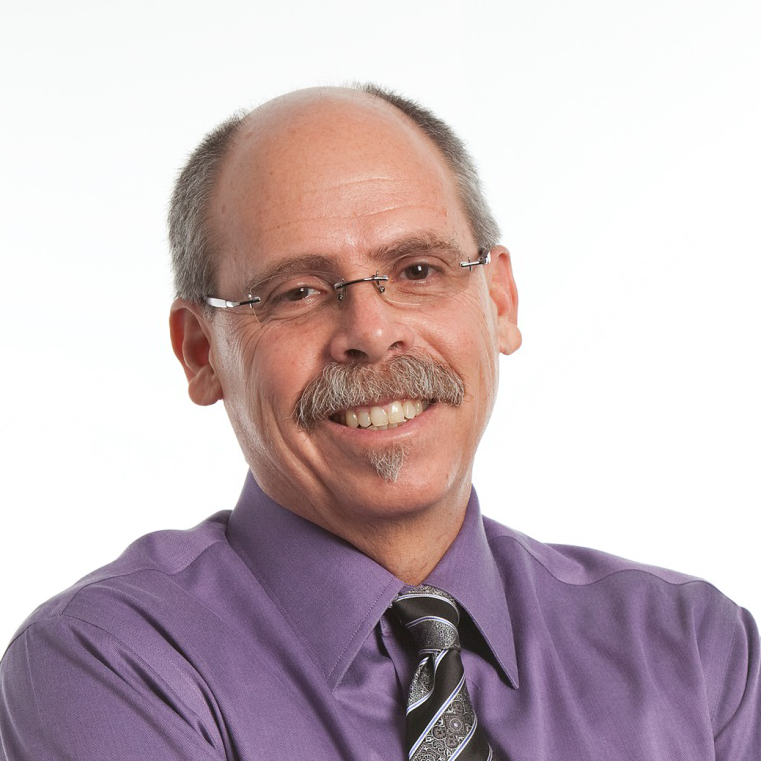 Dave Lewis, President, Snail Works
Dave Lewis, the "other" Dave in SnailWorks' Dave and Dave team, provides the day-to-day leadership for the company's sales and marketing efforts, and establishes the vision and leadership for new product development. He is a nationally known expert on direct mail and postal matters and has spoken across the country on a variety of direct marketing topics. He serves on the Board of Directors for the Association of Marketing Service Providers (AMSP) and was the 2008 recipient of AMSP's Luke Kaiser Award for his contributions to education in the direct mail industry.
Dave is a graduate of the University of Maryland. When he isn't mailing and marketing stuff, Dave enjoys buying (and even occasionally playing) guitars and traveling.
---
Jerry Mathis, Postal Affairs Program Manager, ALSAC - St. Jude Children's Research Hospital
Jerry Mathis serves as the Postal Affairs Program Manager at ALSAC/St. Jude Children's Research Hospital.
St. Jude is leading the way the world understands, treats and defeats childhood cancer and other life-threatening diseases. The mission of St. Jude is to advance cures, and means of prevention, for pediatric catastrophic diseases through research and treatment. Consistent with the vision of our founder Danny Thomas, St. Jude denies no child treatment based on race, religion or a family's ability to pay.
Before his time at ALSAC, Mathis worked at the Leaf Chronicle, a division of the Tennessean newspaper based in Nashville.
His passion for mail led him to his dream job at ALSAC in the National Direct Marketing department as Senior Advisor of Postal Affairs. In his current position as Postal Affairs Program Manager, Mathis works to reduce postal costs and ensures all ALSAC mailings comply with USPS rules and regulations.
Mathis currently serves as the Vice President of the Alliance of Nonprofit Mailers Board, having been elected to serve in this position in December 2017, following time spent as Board secretary and as a member of the executive committee. He also represents the Alliance on the United States Postmaster General's Mailers Technical Advisory Committee.
Mathis holds a Bachelor of Arts in Communication from the University of Memphis. In 2011, he received the Richard C. Shadyac Award, an honor given to a former patient that has gone above and beyond to give back to ALSAC/St. Jude.