Creating a Memorable Personal Brand
Thursday, February 11, 2021 (1:00 PM - 2:00 PM) (EST)
Description
Everyone has a personal brand, regardless of whether they're aware of it or not, so why not proactively curate it? Your brand is much more than just your resume and LinkedIn profile—it's what people say or think about you when your name comes up. Having a carefully cultivated, clearly defined, consistently delivered brand message helps you develop clarity around the value you bring, confidently advocate for yourself in all kinds of professional interactions, and opens the door to building a robust professional network. In this session, we'll discuss topics such as:
What a career brand is and why it's important to cultivate it
Crafting your brand/identifying your brand value proposition
How to present your brand
Your resume and LinkedIn profile are not the same. Learn how they can complement each other.
---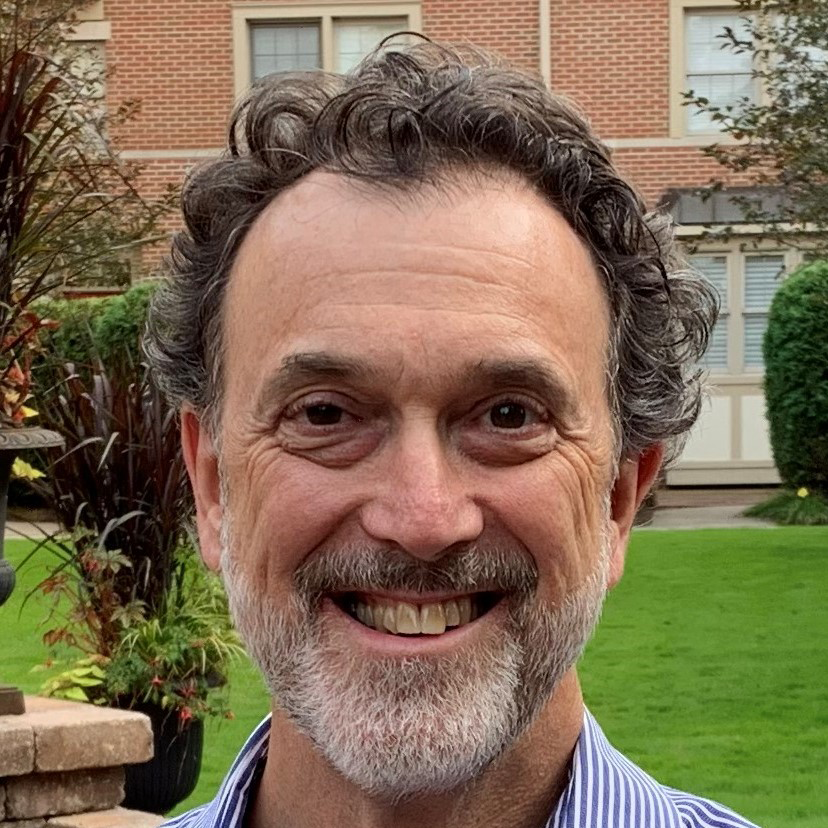 Jeff Rothman, Certified Career Management Coach
After 22 years of leading a recruiting practice that focused on direct response and digital marketing and fundraising, I was hungry for a new challenge; one that would give me a renewed sense of purpose. When the COVID-19 pandemic disrupted our world, I decided to close my business and use the time to embark on a process of self-discovery that led me to my new "why."
What I learned about myself led me to career coaching, which I came to realize was not only a natural extension of my skills as a recruiter, but also much more in sync with my strengths, personal values, and "real self." This began several months of intensive self-study and an 8-week program to become a Certified Career Management Coach (CCMC).
My primary focus is on professionals in the middle to later stages of their careers who are struggling with a job search, feeling stale or under-challenged but not sure of their next step, or craving a more rewarding career that's better aligned with their values and "real self." I've been there myself, and I'm eager to help others do the same for themselves.
Sponsors
Webinar Sponsor
Mal Warwick Donordigital
Zoom

Thursday, February 11, 2021 (1:00 PM - 2:00 PM) (EST)
Categories
Education - Seminars, Workshops, Tutorials